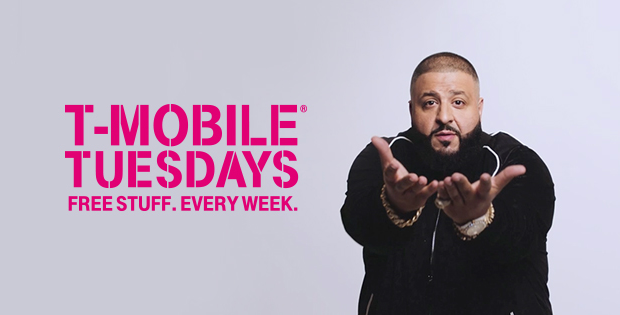 T-Mobile's been switching up the weekly gifts for T-Mobile Tuesdays in recent weeks, and now we know what's coming on July 5.
T-Mobile has revealed that StubHub is coming to T-Mobile Tuesdays with a $20 credit for tickets. You'll also be getting a $15 Lyft ride credit, a free VUDU movie rental, and a free small Frosty from Wendy's.
StubHub is also providing the prizes for the in-app T-Mobile Tuesdays game. The winners of the two grand prizes will get $2,500 in StubHub gift cards, air travel for two to one event, two nights in a hotel, and a check for taxes, expenses, spending money, and airport transfers. There will be 50 first prize winners that get a $250 StubHub gift card, and 200 second price winners that get a $50 StubHub promo code.
While some folks likely still miss the free Domino's pizza from the first couple of Tuesdays, this week's StubHub credit is a nice gift to help you do something fun this summer. Are there any upcoming events that you're thinking about using the StubHub credit on?
Source: T-Mobile