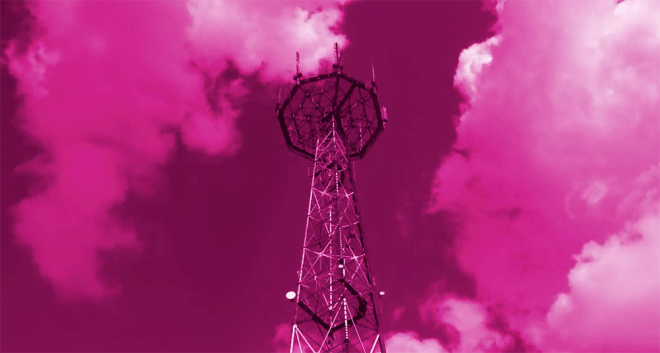 T-Mobile recently said that its Extended Range LTE — aka 700MHz, aka band 12— coverage now reaches more than 340 markets. Here are a few cities where it's been spotted recently, as well as some other notable T-Mobile network sightings:
San Francisco, Calif., in the Mission District (carrier aggregation with bands 4 and 12)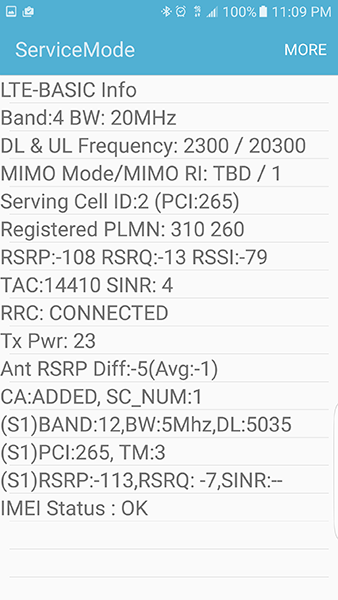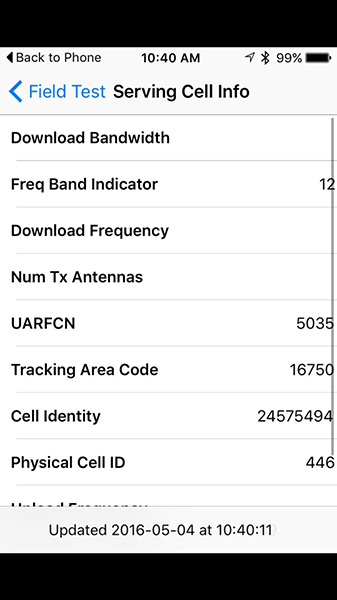 Rehoboth Beach, Del. (band 12)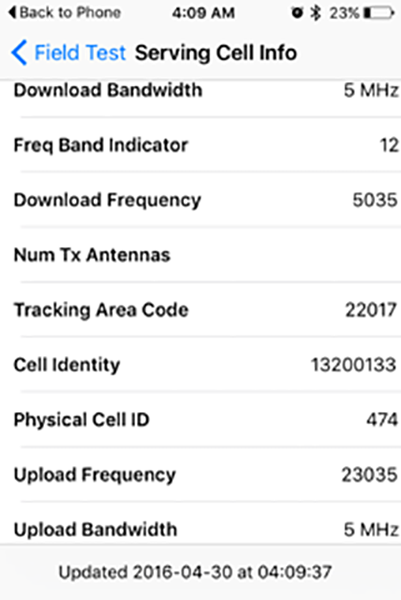 Milton, Del. (band 12)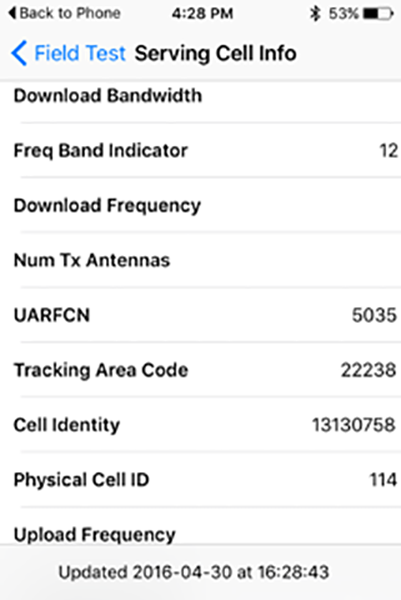 Greenwood, Del. (band 12)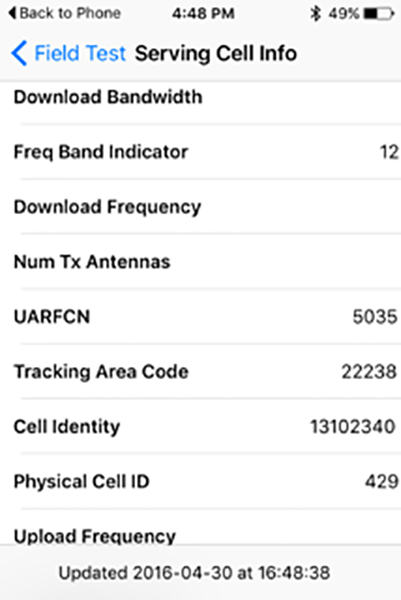 Queen Anne, Md. (band 12)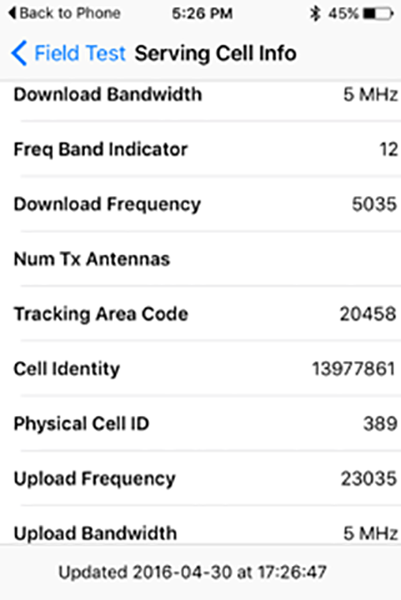 Tysons, Va. (band 12)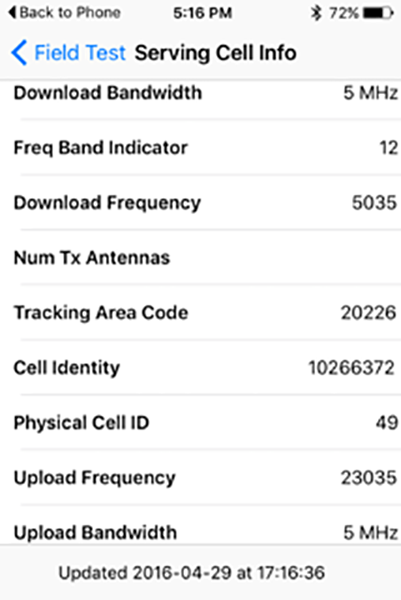 Central Wisconsin (band 12, between towns of Thorp and Owen)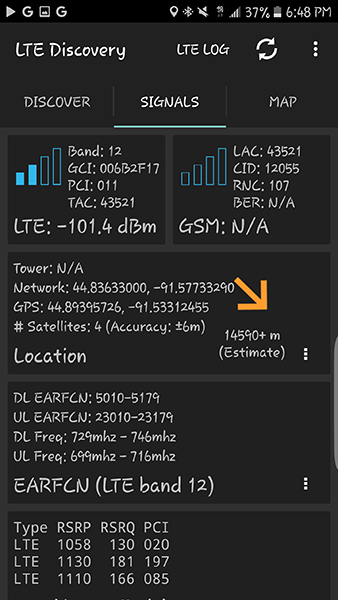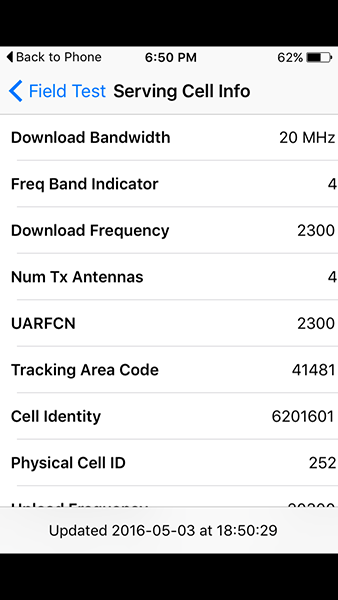 Houston (band 2)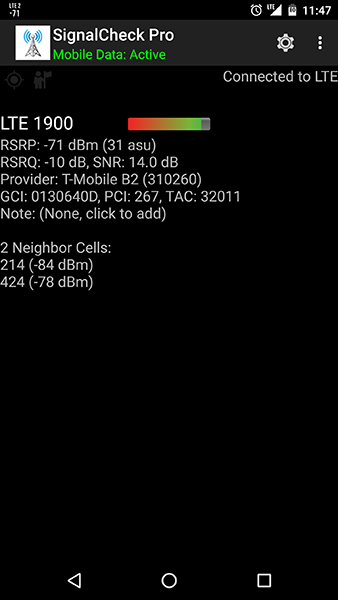 Thanks, Willie, Ivory, Brian, and John!
Sources: Reddit (1), (2)