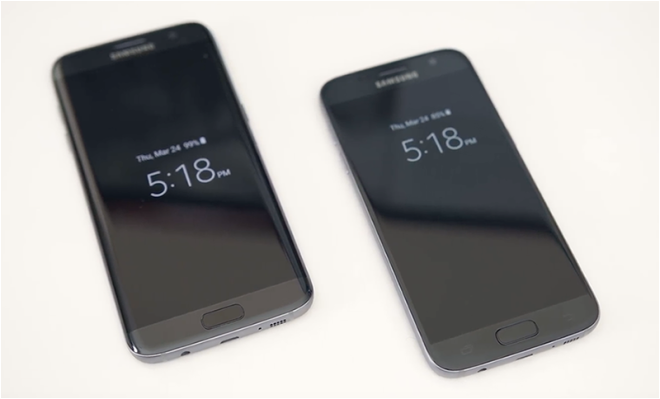 Well, that didn't take long. One day after T-Mobile declined to comment on rumors that it's using Enhanced Voice Services, it has confirmed that EVS is indeed starting to roll out.
Enhanced Voice Services offers improved voice calling on devices that support it. That includes improved voice call reliability and fewer dropped calls when you've got a weaker signal and calls that offer a higher fidelity than the HD Voice calling that T-Mobile rolled out years ago. EVS uses a broader audio frequency range to offer more realistic-sounding voice.
EVS works whether you're on Wi-Fi or LTE, and T-Mobile touts that its "patent-pending deployment" of EVS means that if your phone supports EVS, you'll benefit from the feature even if the person you're talking to doesn't have an EVS-supported phone.
The T-Mobile version of the LG G5 supports EVS out of the box, and T-Mo updated its Galaxy S7 and Galaxy S7 edge to support EVS earlier this week. The feature will be offered on other phones, too, with plans to have a total of seven EVS-supported phones on T-Mobile by the end of 2016.
As I said yesterday, improved voice calling is big to T-Mobile. It's been offering HD Voice and Voice over LTE (VoLTE) for some time now, and T-Mobile touts that more than half of the calls made on its network are made using VoLTE and that it offers 40 VoLTE-enabled phones. As a result, it's no surprise to learn that T-Mobile is continuing to push forward with better voice calling. Not everyone cares about voice calls, but for those folks that do, EVS should be a nice improvement.
Source: T-Mobile