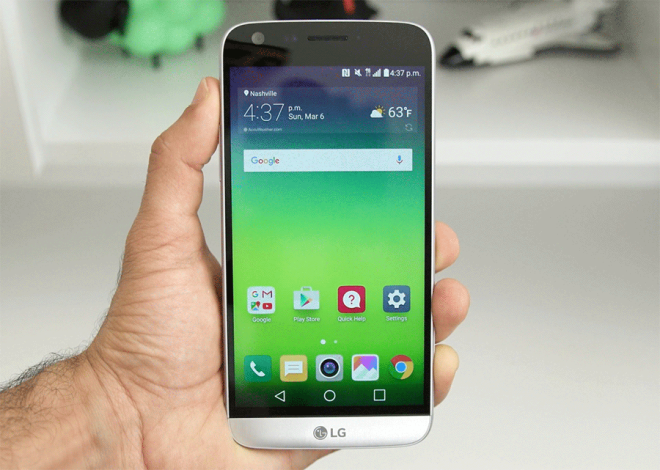 One of the highlight features of the LG G5 is its modular design, which lets you pop off its bottom portion and attach other accessories, like a camera grip. Turns out that that's not the only unique feature that the G5 has to offer, though, at least when it comes to the T-Mobile model.
T-Mobile appears to be testing Enhanced Voice Services (EVS) on its LG G5. Reddit users recently discovered that the G5 appears to show EVS support in one of its engineering screens, hinting that T-Mo may be planning to use the G5 to test EVS on its network. When asked by FierceWireless if T-Mobile is indeed testing EVS functionality, T-Mo declined to comment.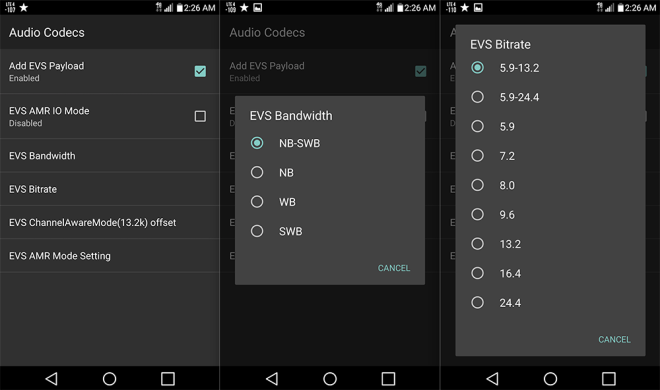 Enhanced Voice Services aims to offer improved HD Voice services with "crisper and more natural voice quality" for your phone calls. T-Mobile has shown that it's committed to offering high-quality calls, rolling out features like Voice over LTE (VoLTE) and Wi-Fi Calling to many devices. And T-Mo's subscribers are using those features, with 50 percent of all T-Mobile voice calls being of the VoLTE variety. Because of this, it makes sense that T-Mobile would be working on ways to offer even better voice calling to its customers.
One other thing that's worth noting is that while the LG G5 is the highlight of this EVS news, T-Mobile did push updates to the Samsung Galaxy S7 and S7 edge earlier this week that includes "enhanced voice services." Because T-Mo isn't exactly being an open book about this possible EVS testing, though, it's unclear if the S7 and S7 edge update includes the EVS that we're talking about or just some regular ol' voice calling improvements.
Via: FierceWireless
Source: Reddit