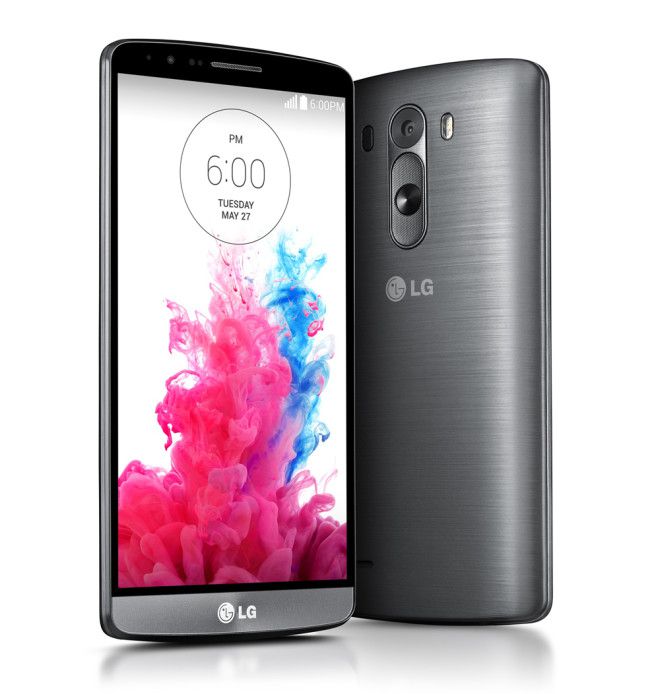 After the LG G4 and LG V10 got their Android 6.0 updates, it looks like it's the LG G3's turn to get a taste of Marshmallow.
Some T-Mobile LG G3 owners are reporting that they've been able to download their Android 6.0 update using LG's PC Suite software. The update doesn't appear to be going out over the air yet, and neither LG nor T-Mobile have updated their LG G3 support pages with info on the Android 6.0 update.
T-Mobile said back in October that the LG G3 would be getting Android 6.0, so the news of this update doesn't come as a surprise. Still, it's nice to see an the LG G3 getting some love in the form of a major software update nearly two years after its launch.
There's no word yet on when the LG G3's Android 6.0 update will begin arriving over the air, but now that it's available through LG's PC Suite, the OTA shouldn't be too far off. If the simpler OTA update is more appealing to you than trying to install using LG's PC software, stay tuned.
Via: Android Police
Sources: T-Mobile support forums, Reddit