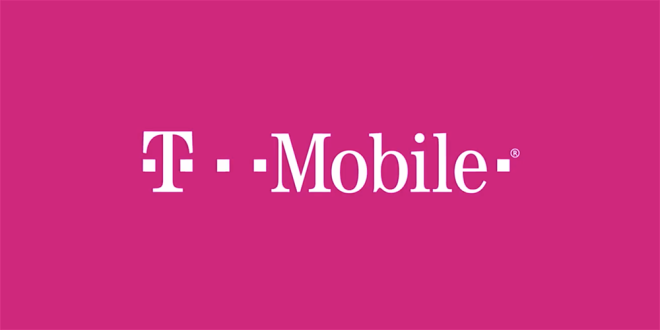 There's been a longstanding brouhaha involving T-Mobile and unions, with groups like the Communications Workers of America trying to help T-Mobile employees to unionize. The latest chapter in this story sees the CWA alleging that T-Mo is using an illegal strategy to diminish employee support for a union.
The Communication Workers of America recently complained to the National Labor Relations Board that T-Mobile is trying to prevent the formation of an independent union by creating one that it has control over. Such a tactic was outlawed in the US in 1935.
In its complaint, the CWA says that T-Mobile launched a group called T-Voice in June 2015 that was made up of employee representatives from each call center. Those reps were to be chosen by T-Mobile every six months. With T-Voice, T-Mobile said that it would target employee "pain points" and track resolutions, as well as offer perks like spa days for veteran employees and free Wi-Fi.
The CWA also alleges that T-Mobile employees are being forced to attend anti-union meetings in which managers are pointing to T-Voice as a reason that the workers don't need to join a union. "They're funding this sham union, and it is totally and absolutely illegal, and it is totally and absolutely nonsense," says Chris Shelton, CWA President.
The CWA filed its complaint with the NLRB in February, and the NLRB is investigating. T-Mobile hasn't issued a comment on this report.
The CWA's effort to unionize T-Mobile employees has gotten a couple of union contracts, but those only cover approximately 30 of T-Mobile's 45,000 employees, so it's no surprise that the CWA is still campaigning to get more T-Mo employees into a union. Whether or not anything comes of this NLRB investigation remains to be seen. T-Mobile has been the target of a NLRB ruling in the past, with an NLRB judge saying in March 2015 that some parts of T-Mobile's employee handbook, code of conduct, and confidentiality agreement were unfair labor practices.
Source: Bloomberg