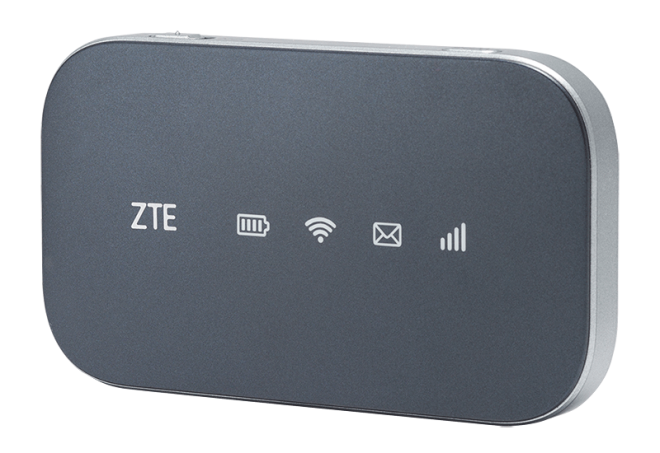 Did you know that May is Small Business Month? Well it is, and T-Mobile is kicking off its celebration a few days early.
T-Mobile announced today that it's giving away a free ZTE Falcon hotspot to business customers. To get the free hotspot, you'll need to head to a T-Mobile store and sign up for two business lines with 6GB of LTE data each at a price of $80 per month, and then a mobile internet line with 2GB of data. Business customers can sign up for additional lines if they'd like.
Once you sign up for those plans, you can get a ZTE Falcon Z-917 for free after mail-in rebate. Simply go to T-Mobile's promotions page and enter your phone number, account PIN, and the promo code HOTSPOT16 within 30 days of purchase. You'll then receive a prepaid MasterCard to cover the cost of the ZTE Falcon within 8 weeks of your submissions.
The ZTE Falcon is a new hotspot from T-Mobile that launched in February with support for up to 10 simultaneous device connections. It supports LTE bands 2, 4, and 12, and it's got a 2000mAh battery. If you're interested in the ZTE Falcon but aren't a business customer, you can snag a $20 discount on the Falcon that'll bring it down to $59.99. The code to get that discount is HOTDEAL.
Source: T-Mobile