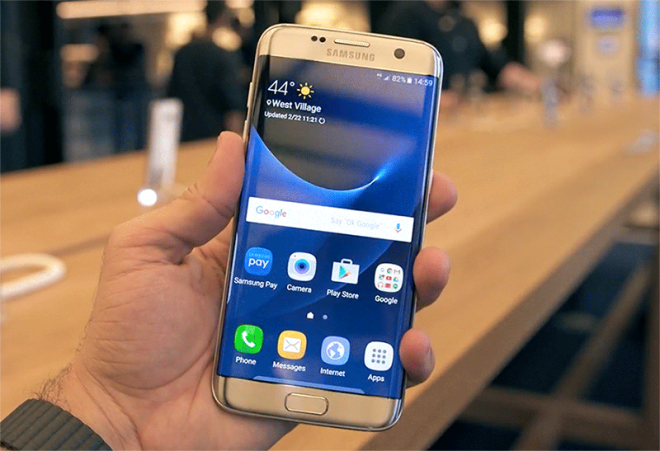 Samsung is regularly running promotions for its Samsung Pay service, and it recently kicked off another. However, only a certain group of people qualify.
The latest Samsung Pay promo will get you a $30 gift card from one of four retailers — Best Buy, eBay, GameStop, and Regal Entertainment — after you make your first three purchases. To be eligible, though, you must have activated the Samsung Pay app before this promo started but not actually made any purchases yet. To check your eligibility, you can open your Samsung Pay app and go into More > Events > Personalized Offers.
This deal runs from April 15 through May 10 and is open to owners of the Galaxy S6, Galaxy S6 edge, Galaxy S6 edge+, Galaxy S6 active, Galaxy Note 5, Galaxy S7, and Galaxy S7 edge. Samsung also says that purchases made with Bank of America debit or private label (PLCC) cards are not eligible.
This promo sounds kind of strange at first because only a specific set of consumers — those who went through the trouble to activate Samsung Pay but haven't yet used it — are eligible. Perhaps those people took a look at the Samsung Pay app but then forgot to actually try it. With its new promo, Samsung wants to remind those people that Samsung Pay exists and get them to start using it.
Via: Android Police
Source: Samsung