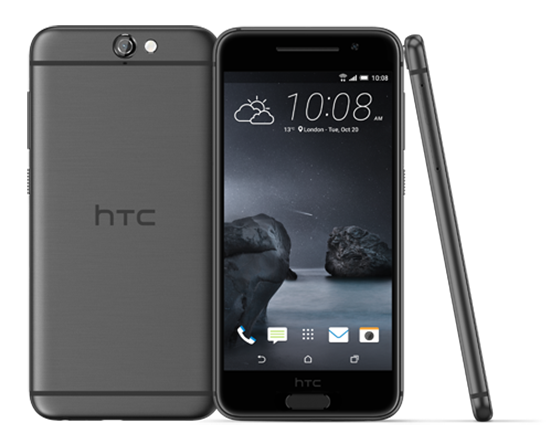 It's expected that we'll see the HTC 10 debut in the near future, but if you're interested in a more affordable device, you may want to turn your attention to today's HTC Hot Deal.
HTC is now selling the One A9 for $399.99, which is $100 off its regular asking price. All four colors are available — Carbon Gray, Opal Silver, Deep Garnet, and Topaz Gold — and you can also choose between unlocked and T-Mobile versions. It's worth noting, though, that the unlocked model plays nicely with T-Mo features like band 12 LTE and Wi-Fi Calling.
HTC's One A9 sale will run until 11:59 pm PT tonight/2:59 am ET tomorrow.
The HTC One A9 was priced at $399.99 for a brief time following its launch, so today's sale will let you get the One A9 at the same price as the early adopters. The One A9 is currently running Android 6.0.1 Marshmallow, and HTC has committed to pushing Android OS updates to the One A9 within 15 days of Google pushing them to Nexus devices, so the unlocked One A9 could be worth a look if you want fast updates but you're not feeling the Nexus 5X.
Source: HTC