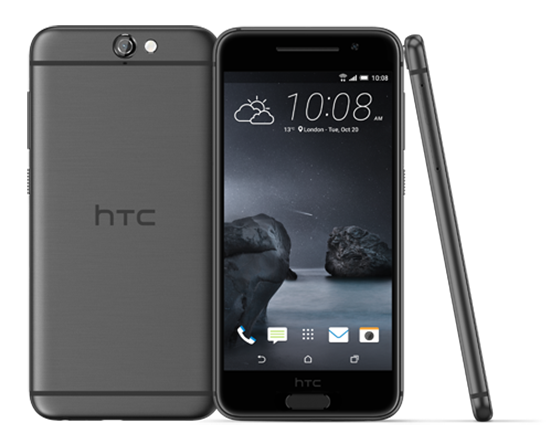 While T-Mobile won't be selling the HTC One A9 itself, HTC is selling the phone unlocked and has said that the A9 will support Wi-Fi Calling and VoLTE on T-Mo. Because of those features and its $399.99 price tag, the One A9 might be appealing to some T-Mo customers. If you want that price, though, you'll have to buy the One A9 soon.
HTC has revealed that at 12:01 am on November 7, the price of the One A9 will go up to $499.99. That's $100 more than HTC is asking for the One A9 right now.
This price increase isn't totally surprising, because HTC clearly states on its pre-order page that the $399.99 price is a "limited time, promotional offer." That said, the One A9 will face much fiercer competition at $499.99, including the Nexus 6P that's got higher-end specs and faster Android OS updates. The good news is that we've gotten word of the One A9's price increase more than a week and a half before it happens, so if you're really feeling HTC's latest kit, you've still got time to get it for $399.99.
Source: Android Central