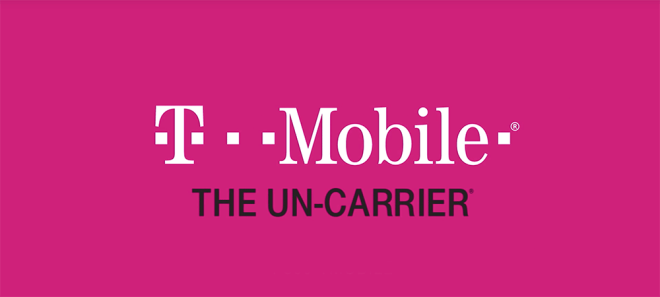 Last July, T-Mobile launched Advanced Messaging, which offers improved text messaging with features like delivery and read receipts and support for sending larger attachments. Fast-forward to today and we've now got an idea of how much Advanced Messaging is actually being used.
T-Mobile today said that more than 5.5 million customers are using its Rich Communication Services (RCS)-backed Advanced Messaging and Video Calling services. Those subscribers are sending around 40 million messages every day. There are 10 devices on T-Mo's roster that support Advanced Messaging, eight of which also support Video Calling.
When Advanced Messaging originally launched, it was only available on the Samsung Galaxy Grand Prime. T-Mo has added the functionality to other devices through software updates, though, including the Galaxy S6, S6 edge, and LG G4. There are still quite a few phones on T-Mobile's roster that don't support Advanced Messaging, but the number that do is certainly growing. That's good to see because the RCS-based service offers several benefits over the old SMS/MMS standard, and because it's built in to the phone, folks that own a device that supports it don't need to hunt down and install a special app to actually use those benefits.
So far, T-Mobile has the biggest supporter of RCS-based messaging among the four major US carriers. AT&T launched support last year and currently has it enabled on a couple of phones, while Sprint (and several other international carriers) recently teamed up with Google to boost the adoption of RCS. Meanwhile, Verizon said last year that it doesn't have any timeframe for supporting RCS and pointed users toward its own Verizon Messages app.
Have you used T-Mobile's Advanced Messaging service yet?
Source: FierceWireless