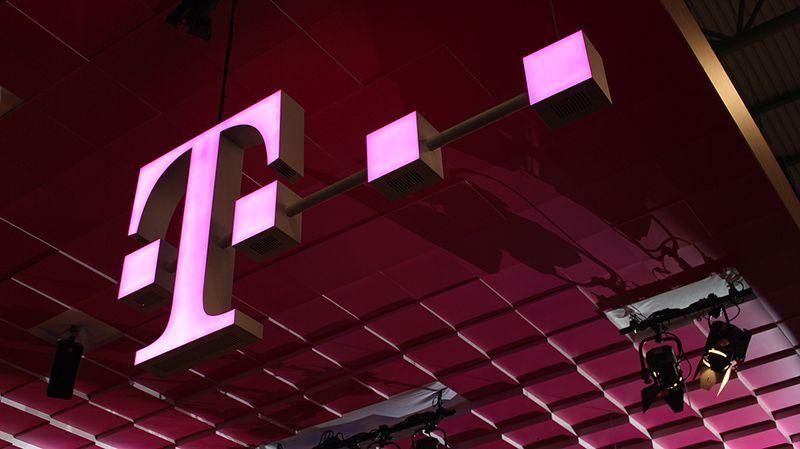 T-Mobile may not have a new Un-carrier Amped move for us this week, but that doesn't mean that it doesn't have anything cool to share.
T-Mo has announced Advanced Messaging, a new feature that utilizes the Rich Communications Services standard to offer beefed up text messaging. Using RCS, you get rich one-on-one and group messaging that includes, "near real-time chat," the ability to see when your sent messages are delivered and read, and support for sending files up to 10MB in size.
Advanced Messaging doesn't require you to set up or install a new app, and it works across all devices, OSes, and carriers. The feature is available first with the Samsung Galaxy Grand Prime, but it'll be made available with the Galaxy S5 and S6 through software updates. T-Mo says that "nearly a dozen" more devices will include Advanced Messaging this year.
This is a pretty awesome new feature, bringing goodies from popular services like BBM and iMessage to standard messaging. And since Advanced Messaging is based on the RCS standard, T-Mobile expects other carriers to get on board with RCS too. Because we're Team Magenta, though, we get the fun new features first.
Do you use regular messaging a lot or do you have a service such as Whatsapp, Facebook Messenger, or iMessage that you like?
Source: T-Mobile