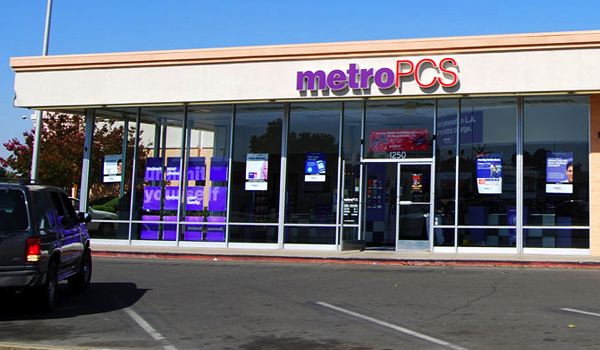 MetroPCS recently kicked off a few deals for folks looking to jump onto T-Mobile's prepaid brand.
First up, anyone that activates a new line on a plan $40 or higher per month will get an extra 1GB of 4G LTE data added to their standard data bucket. So if you sign up for the $40 per month plan, you'll get 2GB of LTE data each month, while the signing up for the $50 plan will get you 4GB per month. That add-on will last as long as you stay with MetroPCS.
Additionally, if you port your number in from another carrier, you'll also get up to a $50 instant rebate for any phone. That'll get you select devices, like the Samsung Galaxy Core Prime or Microsoft Lumia 640, for free. Both this and the are only available in-store.
Obviously these first promos are aimed at new MetroPCS customers, but if you qualify for 'em, they're nice little deals. More high-speed data is always a good thing, and while you may not be able to get free flagship phone with the $50 instant rebate, there are some decent handsets that would be reduced to $0 with the rebate.
The second new MetroPCS offer runs from today through the end of September. Anyone that buys an LG Leon can get a new LTE smartphone along with a plan that includes unlimited talk, text, and data, as well as 1GB of LTE data, for $59 per month. This deal used to run $79.
Source: MetroPCS