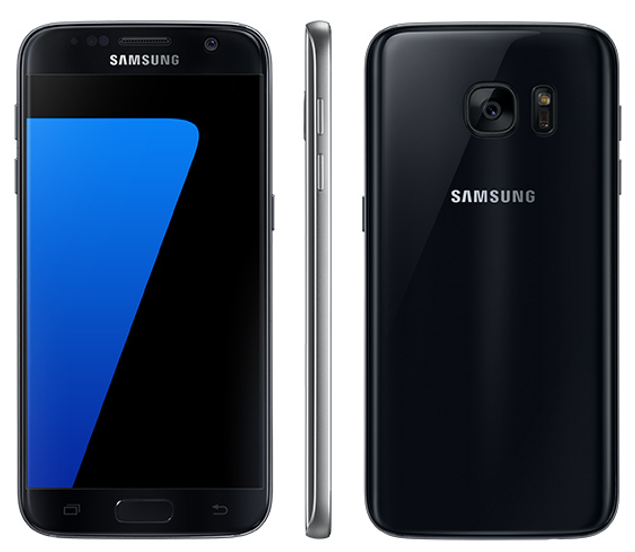 UPDATE: Sounds like a lot of folks, including Nathan, are being given estimated delivery dates of tomorrow, February 29!
Days after T-Mobile opened pre-orders for the Galaxy S7 and S7 edge, it's started sending shipping notices to early buyers.
A few folks have received emails from T-Mobile that say that their shiny new Galaxy phones are "on the way!" In the screenshots below, you can see that the shipping label has been created, so it's unclear if any phones are actually making their way to customers yet or not. With last year's Galaxy S6 launch, orders started shipping just one day after orders opened, so it's possible that we'll see Galaxy S7s hitting doorsteps this coming week.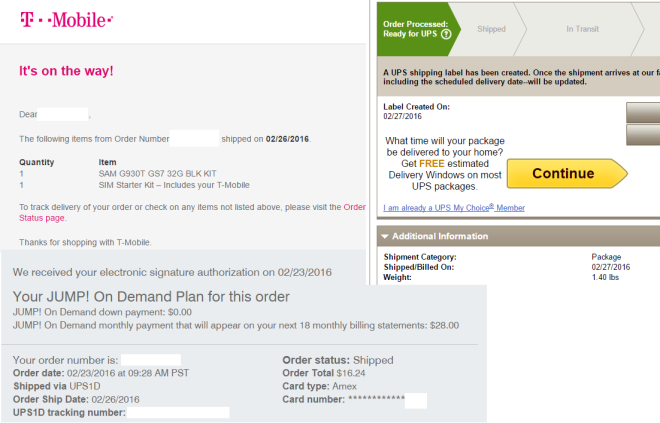 As I've noted before, T-Mobile is offering a free Samsung Gear VR, a six-game VR bundle, and a one-year Netflix subscription to anyone that buys a Galaxy S7 or S7 edge between February 23 and March 18. Once your phone actually arrives, you'll be able to redeem the offer using this Samsung website. That redemption form won't actually go live until March 4, though, so if you do get your phone early, you'll need to remember to claim your goodies.
When it comes time to claim your free stuff, you'll need to include a valid proof of pre-order or purchase receipt on Samsung's website. After submitting your info, you'll get one confirmation email once the order is approved and then a second with your Netflix code. T-Mo says that Samsung Gear VR units will be shipped within four to six weeks of your order validation.
So, have any of you received shipment emails for your pre-ordered Galaxy S7 or S7 edge?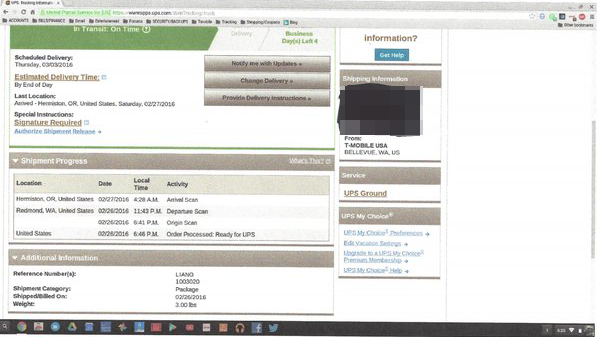 Thanks, Gerald!
Sources: Droid-Life, Reddit