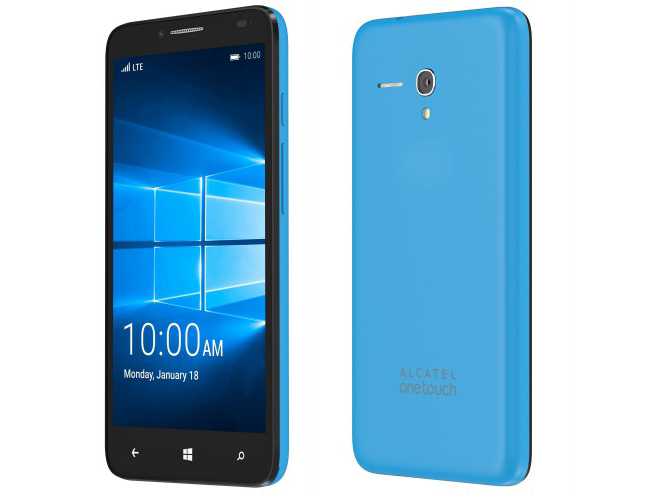 Today is a big day for the Alcatel OneTouch Fierce XL. Not only is it receiving a software update, but it's been added to Microsoft's Windows 10 Mobile Insider Preview program, too.
Microsoft today added support for the Fierce XL to its Windows Insider Program, which will allow Fierce XL owners to try out new software updates before they're released to the public. There are three different rings within the program that you can enroll in: Fast, which will get you updates as soon as they're available; Slow, which will only push updates that are a bit more stable; and Release Preview, which offers the least risk of running into bugs.
To enroll in the Windows Insider Program, you'll need to sign up and then download the Windows Insider app from the Windows Store.
If you're the type of person that likes to try out features before most everyone else, then the Windows Insider Program could be worth a look. Just keep in mind that things might get a little buggy every now and then, so you'll need to be willing to put up with those issues in exchange for getting early access to new features.
Source: Microsoft