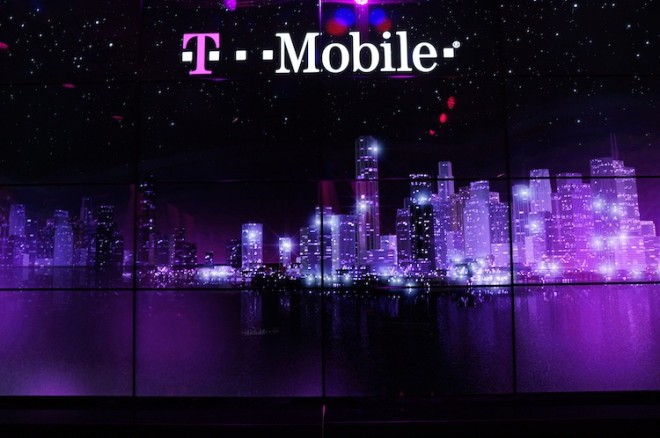 T-Mobile has been the target of criticism from several labor groups lately, and this week the subject of unions is in the news.
In a statement to InsideSources, Vermont Senator Bernie Sanders haas touched on the recent labor and union news surrounding T-Mobile. "T-Mobile's repeated labor law violations and anti-union activities are particularly troubling given the long history of its parent company in Germany of respecting worker rights," the presidential candidate said. "In my view, we have got to make it easier, not harder, for workers at T-Mobile to form a union and collectively bargain for better wages and benefits."
The report continues with quotes from parent company Deutsche Telekom regarding T-Mo US's labor practices. DT told InsideSources that it "takes its responsibility with regard to the working conditions of our employees very seriously" and that, after examining the working conditions at T-Mobile US, it found that "there are no indications to suggest that TMUS (T-Mobile US) managers would prohibit union activities."
T-Mobile itself says that it abolished its rules blocking employees from talking about wages and internal investigations after last year's NLRB ruling.
The rest of the report goes on to detail the recent criticisms that T-Mobile has faced, like accusations of deceptive advertising that say that its "no contract" claims are misleading because T-Mo sells handsets with equipment installment plans that require a customer pay the remaining balance of a phone if they end service before their device is paid off. Also mentioned are reports of similar to past claims of "intense pressure" being put on customer care reps.
Via: Huffington Post
Source: InsideSources