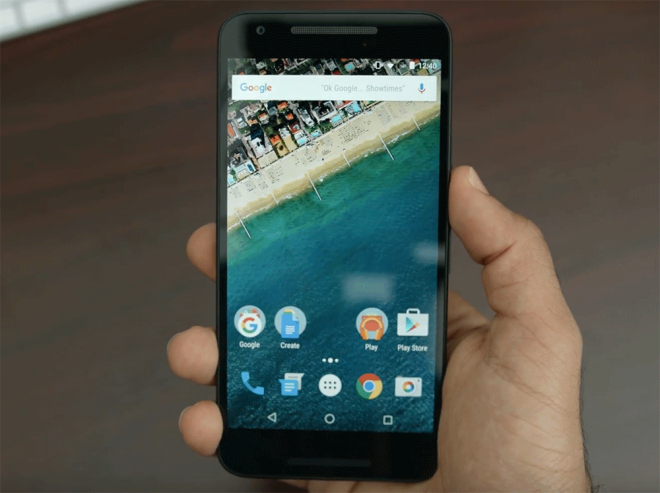 Another day, another LG Nexus 5X deal.
The 16GB Nexus 5X is on sale today for $269.99, courtesy of eBay seller yapper_wireless. This is the US version of the 5X, and buyers will get brand new, factory unlocked units. The Ice version is already out of stock, but the Carbon (black) and Quartz (white) versions are still available as of this writing.
Google is asking $349.99 for the Nexus 5X, so this is a pretty solid deal on the smaller of the latest Nexus phones. Of course, the downside is that it only includes 16GB of built-in storage, so you may have to rely on the cloud or streaming for your content needs.
It's unclear how long this sale might last, but because this is a solid price on the 5X, it could end up selling out. So if you're thinking about pulling the trigger on this deal, you may want to do it sooner rather than later.
Via: Slickdeals
Source: eBay