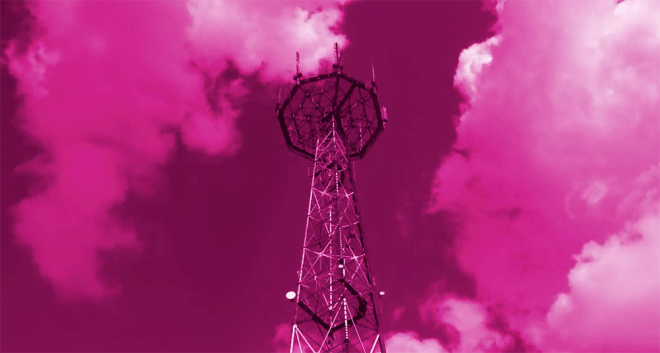 T-Mobile has been battling with AT&T lately about regarding the big blue carrier's attempts to buy low band spectrum in a couple of different deals, with each side making their case to the FCC. This week, T-Mo filed another letter to the FCC arguing why an AT&T purchase should be blocked.
AT&T is interested in three lower 700MHz C Block licenses in Kentucky, Ohio, and West Virginia. AT&T says that it wants to buy the licenses to increase capacity and enhance services in those markets, but T-Mobile feels that letting AT&T buy those licenses would violate FCC rules that require any deals that'd result in a carrier controlling one-third of the spectrum below 1GHz in a market be subject to "enhanced review."
In its filing, T-Mo argues that AT&T already owns 60 percent of the spectrum in the rural markets where it's trying to gobble up more. Magenta also says that in these markets, AT&T's competitors don't have much in the way of low-band spectrum, so if AT&T were to snap up this available spectrum, competition in the markets would be harmed and AT&T wouldn't have a reason to avoid acquiring more low-band spectrum in rural areas.
If the FCC does deny AT&T's purchase, T-Mobile "stands ready to acquire the spectrum in these markets at market-based, non-foreclosure prices" and deploy it quickly.
T-Mobile has been promoting its 700MHz coverage heavily lately, touting that with Extended Range LTE, its service can penetrate buildings four times better and reach twice as far as before. T-Mo knows how important low-band spectrum is, and so when it sees an opportunity to fight a competitor's attempt to buy more low-band airwaves and possibly claim them for itself, it's going to take it. AT&T and T-Mobile have gone back and forth on this particular matter, so here's to hoping that the FCC reaches a decision soon.
While we wait, you can check out T-Mobile's full letter to the FCC right here.
Via: Fierce Wireless
Source: FCC