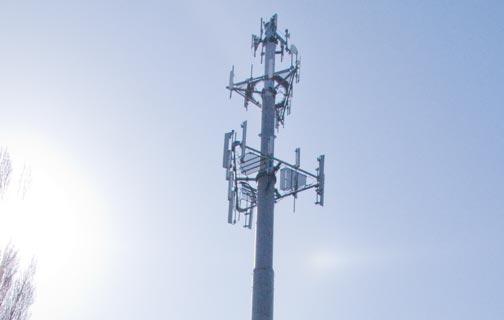 AT&T is working on a deal to acquire a pair of Lower 700MHz B Block licenses that it says is meant to enhance its existing B Block footprint and support a 10x10MHz LTE deployment in 700MHz markets. It argues that the FCC has found that deals that allow for 10x10MHz LTE rollouts serve the public interest, and so its deal should go through. However, the Competitive Carriers Association and T-Mobile don't agree.
CCA President Steve Berry says that AT&T still hasn't proven "why it needs so much low-band spectrum in rural markets and how this transaction significantly benefits the public interest." Berry tells FierceWireless that the FCC's enhanced factor analysis — which is meant to give an "enhanced review" to transactions that result in one carrier gaining control of one-third of low-band spectrum in a market — isn't doing what it's meant to do.
"These transactions, in addition to AT&T's buying spree before the enhanced factor analysis was created, make for a dangerous case of further spectrum aggregation into the hands of one of the largest national carriers," Berry adds. He believes that AT&T has't shown any real way that its deal will benefit the public interest or any evidence that it needs more low-band spectrum to increase network capacity.
Meanwhile, T-Mobile has agreed with Berry's arguments, saying that "AT&T simply wants to grab more low-band spectrum to depress competition, reduce investment, and stifle competition."
While AT&T already controls a large amount of low-band spectrum, it believes that it should have no issue acquiring these Lower 700MHz B Block licenses because it will use the airwaves to improve its existing coverage for its customers. However, the CCA and T-Mobile believe that the big blue operator is just trying to gobble up more low-band airwaves. With the CCA and T-Mobile putting up such an opposition to this new AT&T deal, it'll be interesting to see how the FCC responds.
Sources: AT&T, FierceWireless