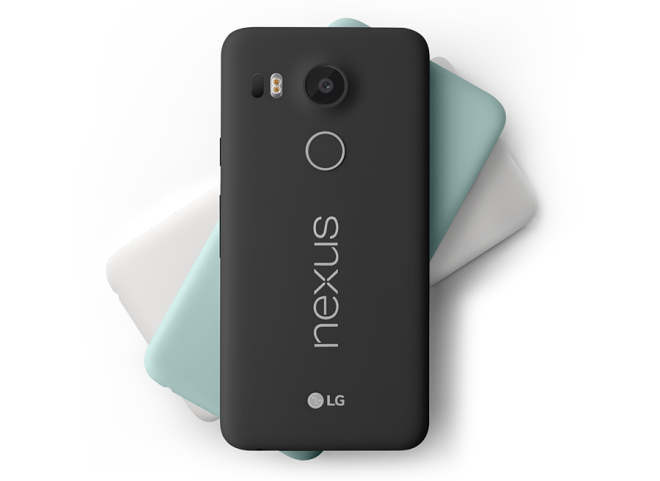 After enjoying some temporary discounts over the holidays, the Nexus 5X has now received a more permanent price cut.
The 16GB Nexus 5X is now available from the Google Store for $349, a $30 cut from its launch price. If you'd prefer a bit more storage space, you'll be glad to know that the 32GB Nexus 5X also received a $30 price cut, leaving it at $399.
Unfortunately, T-Mobile still isn't selling the Nexus 5X directly, and so far there haven't been any indication that that'll be changing. This price cut makes the full price of the Nexus 5X a bit easier to swallow, though, so if you've been thinking about picking up a Nexus 5X following its Android 6.0.1 update, now may be the time to pull the trigger.
Source: Google Store