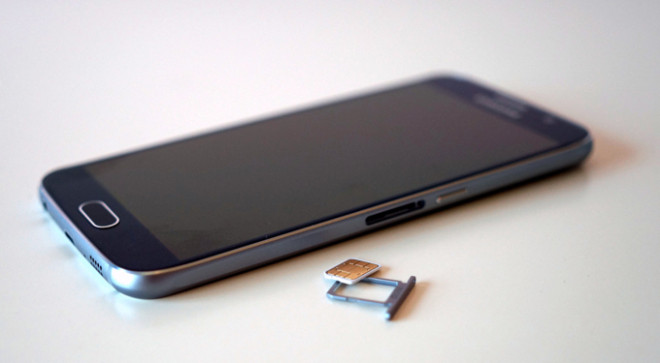 If you're in need of a new SIM or would like to have a backup just in case, then you'll want to hit up T-Mobile's online store today.
T-Mobile is selling its Prepaid 3-in-1 SIM Starter Kit for $0.99 with the code SIM99. The kit usually costs $15, so this is a pretty solid deal. Included in the kit is a nano SIM as well as micro and standard SIM adapters, meaning that you should be able to use your new SIM in just about any GSM phone that you can find.
It's also worth noting that, while this is advertised as a prepaid kit, folks have had success porting their postpaid plan's number to the SIM. There's no mention on T-Mobile's website about how long this sale will last, so if you're thinking that you could use a new SIM, it's best to take advantage as soon as you can.
Via: Slick Deals
Source: T-Mobile