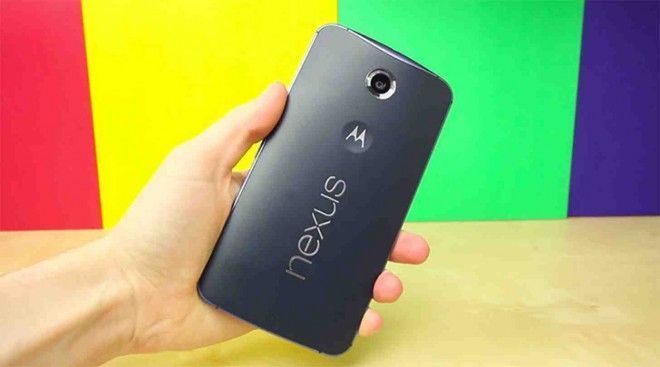 Ever since the Nexus 5X and 6P were released, we've seen quite a few discounts on the Nexus 6. Today another sale has appeared, offering one of the best prices we've seen on 2014's Nexus flagship.
Amazon is selling the 32GB Nexus 6 in both Cloud White and Midnight Blue for $249.99. If you need more storage for apps, music, photos, or whatever else, you can get the 64GB Nexus 6 in Cloud White for $299.99. No matter which model you choose, you can get your new N6 before Christmas if you're an Amazon Prime member.
The Nexus 6's spec list includes a 5.9-inch 2560×1440 AMOLED display, Snapdragon 805 processor, 13-megapixel camera, 3220mAh battery, and dual front-facing speakers. So while it's not the freshest Nexus on the block, it's still got a respectable feature set that ought to serve most folks well for a while. And while it took Android 6.0 a bit longer than expected to hit N6 units running on T-Mobile, the Android 6.0.1 update came quickly, just like you'd expect from a Nexus.
Source: Amazon