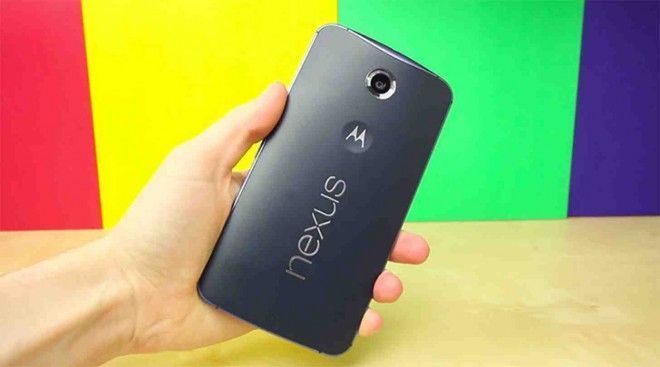 Earlier this month, Google began pushing Android 6.0.1 to its various Nexus devices with new emoji in tow. Now T-Mobile has confirmed that the update is hitting Nexus 6 units on its network.
T-Mobile's Nexus 6 support page has been updated to show that Android 6.0.1 has officially began rolling out to N6 users on its network. The update, which began going out on December 14, is the same MMB29K build as the one that's available to several other Nexus devices. T-Mo says that it includes bug fixes and security enhancements, and it also brings a bunch of new emoji, like cheese wedges, tacos, and burritos.
If you haven't already gotten Android 6.0.1, you can manually check for the 178.2MB update by heading into Settings > About phone > System Updates > Check now. It's currently only available over Wi-Fi, but will be offered over cellular at a later date. While the update is only a small jump in version number, it's an important one because it includes Google's latest security fixes. And if you ever use emoji, you'll want to grab it and start using the new and improved emoji characters.
So, have you gotten Android 6.0.1 on your Nexus 6 yet?
Source: T-Mobile