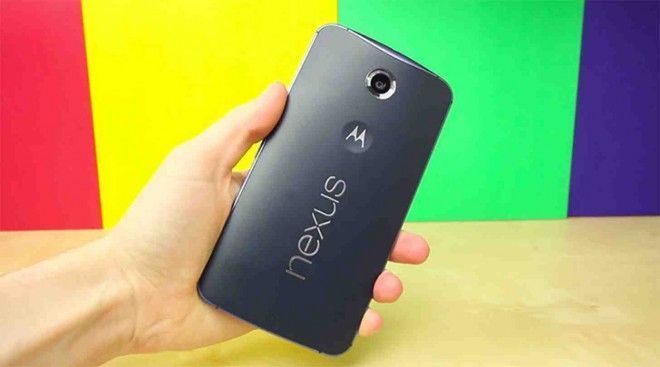 Back in early October, T-Mobile said that it had planned to begin updating its Nexus 6 to Android 6.0 within a week. Fast-forward about a month and a half and the update is finally set to arrive.
Des Smith just announced that the Android 6.0 update for T-Mobile's Nexus 6 has been approved and that it ought to start hitting devices soon. The update is build MRA58X.
Great News! The @TMobile #Nexus6 Marshmallow SW MRA58X has been approved & should start rolling out soon! pic.twitter.com/oiyZ5mO9MC

— Des (@askdes) November 20, 2015
As for why the update took longer to arrive than originally planned, Des recently explained that T-Mobile was putting builds through testing and if it found a major bug, it has to get a new build and test that again. And because T-Mo's Nexus 6 needs a special build for Wi-Fi calling and band 12, any T-Mobile customers using a Nexus 6 can't just flash the builds on Google's Nexus factory image site. Thankfully, the wait has finally come to an end.
To check for the update on your Nexus 6, head into Settings > About phone > System Updates > Check now. Let me know when your Marshmallow update arrives!
Source: @askdes