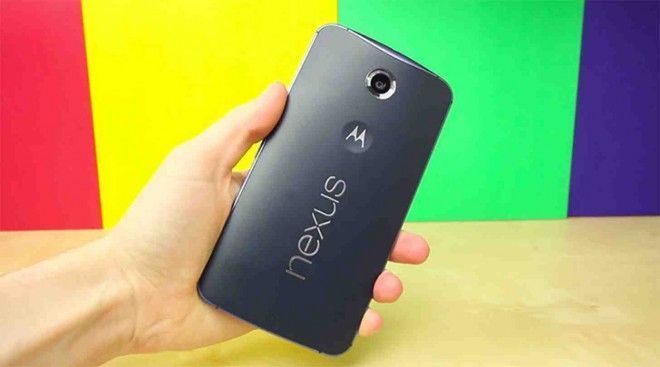 Today Google announced that it's now pushing Android 6.0 Marshmallow to the Nexus 5, Nexus 6, Nexus 7 (2013), Nexus 9, and Nexus Player. But what about Nexus 6 units running on T-Mobile? Those are coming this week.
Des Smith says that Nexus 6 units on T-Mobile will get Android 6.0 this week. As of this writing, T-Mo's Software Updates page says that the N6's Marshmallow update is still in the "T-Mobile Testing" phase, while the Nexus 5, Nexus 7 (2013), and Nexus 9 updates are done with testing and are available.
@dfinn Yep! This week! Google just released the factory images as well!

— Des (@askdes) October 5, 2015
In the past, Nexus 6 units running on T-Mobile have had different versions of Android updates in order to make sure that Nexus 6 phones play nicely with T-Mobile-specific features like VoLTE. Thankfully, it looks like Nexus 6 users on T-Mobile won't be waiting much longer to get their own Marshmallow treat.