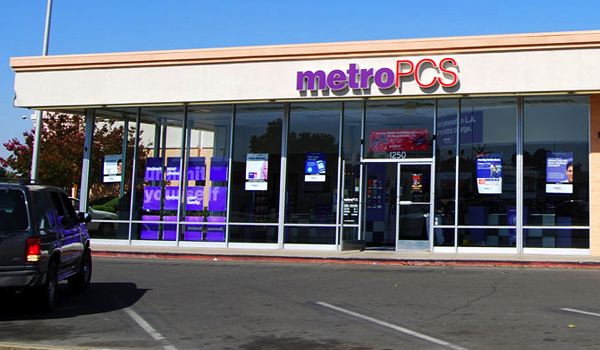 T-Mobile has been showing a lot of love to its customers lately with gifts like three months of unlimited LTE data and $100 off Samsung's 2015 flagship phones. Today, though, it's the MetroPCS crowd that's getting some attention.
Starting today, MetroPCS customers can get North America Unlimited, a feature that'll give customers unlimited mobile to mobile and landline calls to Canada and Mexico and unlimited texting to both countries (and most others). And if you travel to Canada or Mexico, you'll get unlimited mobile to mobile and landline calls to "virtually anywhere" in the US, Mexico, and Canada, unlimited texting to all three countries, and the ability to use the 4G LTE data from your existing data plan.
North America Unlimited costs $5 per month to add to your MetroPCS plan, which you can do online, over the phone, or at a MetroPCS store. The add-on is compatible with plans $40 or higher. One thing that's worth noting is that if you're a MetroPCS customer that's already signed up for Mexico Unlimited, you'll automatically get North America Unlimited for no extra charge.
This new MetroPCS add-on is reminiscent of T-Mobile's Mobile Without Borders. That add-on, which launched in July, also lets you use calling and texting to and from Canada and Mexico and draw from your regular 4G LTE bucket for data. This North America Unlimited feature comes one month after MetroPCS got Music Unlimited and Data Maximizer, its versions of Music Freedom and Binge On. It looks like T-Mobile is focused on bringing some of its Un-carrier moves to prepaid users on MetroPCS, and it's nice to see T-Mo treating Metro customers to features that are similar to the ones T-Mobile users are getting. They may take a little time to make their way to Metro, but as they saying goes, better late than never.
Source: T-Mobile