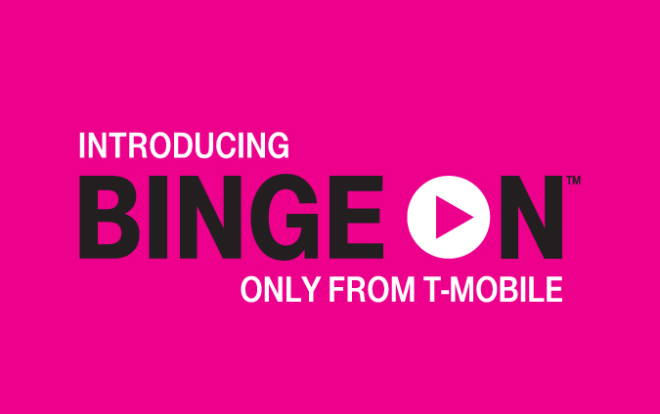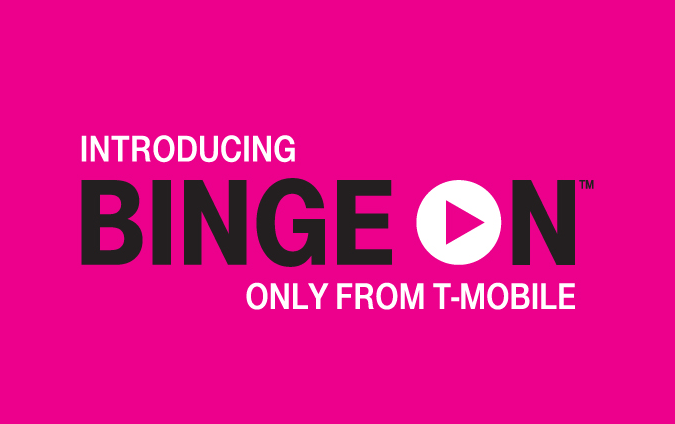 Earlier this year, FCC Chairman Tom Wheeler described T-Mobile's Binge On service as "highly innovative and highly competitive" during a time that others were suggesting that Binge On could violate net neutrality. Now, though, the FCC wants to speak with T-Mo about the service.
The FCC today sent a letter to T-Mobile, AT&T, and Comcast, telling the companies that it wants more information about its zero-rating services. For T-Mobile, the FCC specifically calls out Binge On, which let customers stream video from select services without using their monthly data allotment. The letter asks that the three companies meet with the FCC by January 15 to discuss their zero rating services.
While the FCC isn't taking any action against T-Mobile, AT&T, and Comcast, nor is it accusing them of anything, the letters do mention "concerns" that those companies' critics have mentioned. The FCC highlights claims that Binge On could pose an issue by "making certain video apps more attractive than others" and that the video quality of Binge On (which is set at 480p) "has harmed some users." The letters say that the FCC wants to have all of the facts about their zero-rating services:
"We want to ensure that we have all the facts to understand how this service relates to the Commission's goal of maintaining a free and open Internet while incentivizing innovation and investment from all sources. We would also appreciate any additional perspectives that you may have about changes in the Internet ecosystem as a whole."
T-Mobile issued the following statement in regard to the FCC's letter:
"We look forward to talking with the FCC and sharing more details about Binge On. This program provides both great customer choice and industry innovation that encourages competition and we believe it is absolutely in line with net neutrality rules."
Following the debut of Binge On, John Legere argued that the service doesn't violate net neutrality because it's free, because consumers can turn it on and off, and because T-Mo is willing to work with any video provider that wants to be included. There are still folks that are concerned that Binge On is at odds with net neutrality, though, because it could have a negative effect on services that aren't a part of the service. T-Mobile has said that it'll work with anyone that wants to be included in Binge On, and it needs to follow through on that promise to help it avoid FCC scrutiny.
FCC Chairman Tom Wheeler explained today that his agency is not going after T-Mobile, AT&T, and Comcast. "This is not an investigation, this is not an enforcement," Wheeler said. "This is to help us stay informed as to what the practices are as we said we would do in the Open Internet Order." Wheeler mentioned last month that the FCC will keep an eye on Binge On, and for now it appears that that's exactly what the agency is doing.
Via: WSJ, Ars Technica
Source: FCC letter to T-Mobile