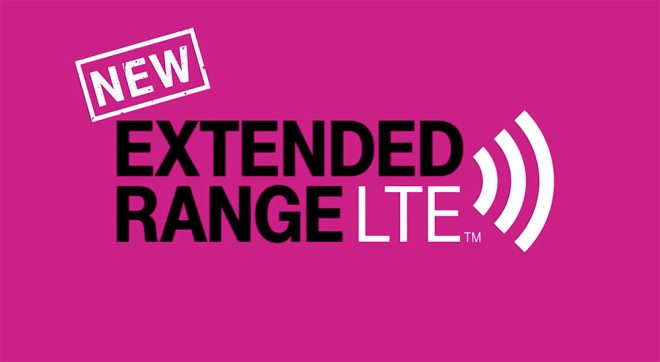 Back in September, T-Mobile officially lit up Miami with Extended Range LTE. Now another major Florida city is officially going live with 700MHz coverage.
T-Mobile has confirmed that Extended Range LTE is now live in Orlando, Fla. The service actually covers "the greater Orlando area," which includes Orlando proper as well as Apopka, Celebration, Kissimmee, Leesburg, Ocala, DeLand, Daytona Beach, Poinciana, and Melbourne.
T-Mo has officially launched its Extended Range LTE is quite a few major metro areas lately, including Indianapolis, Atlanta, Orange County, Los Angeles, Austin, Washington DC, Houston, and Fresno. Of course, we know that Extended Range LTE — aka 700MHz, aka band 12 — is available in many more areas, but it's always nice to get official confirmation from T-Mobile that the coverage is live in a particular area.
Source: T-Mobile