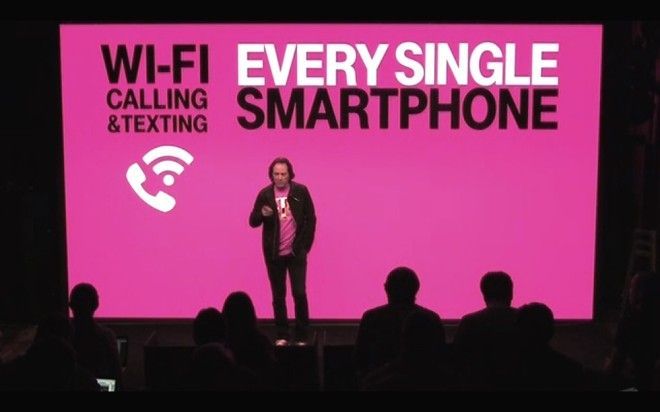 Wi-Fi calling is a feature that many of us have been enjoying for some time now, and with the launch of Apple's new iPhones, AT&T planned to start offering the same feature. However, that didn't happen because AT&T is waiting on an FCC waiver before launching the feature, and now the carrier has filed a letter to the FCC requesting that its waiver be expedited and calling out T-Mobile in the process.
In its letter, AT&T explains that it made two filings with the FCC back in June: one to have the requirement that all voice calling services support teletypewriter (TTY) waived for AT&T, and a petition that the FCC amend that requirement to allow real-time text (RTT) be allowed in place of TTY. AT&T had been testing RTT as a alternative to TTY while waiting for the FCC's waiver. Both TTY and RTT are accessibility features to enable deaf and hard of hearing people to conduct non-voice conversations. AT&T plans to implement RTT in 2016, but it wants to have its Wi-Fi calling feature go live before then.
As you might've guessed, the FCC didn't grant AT&T's waiver in time. AT&T says that at least part of the reason that its waiver is taking so long is because the FCC is considering an industry-wide waiver of the TTY rules rather than a waiver that applies to only AT&T. In its letter, AT&T points out that it didn't ask for an industry-wide waiver.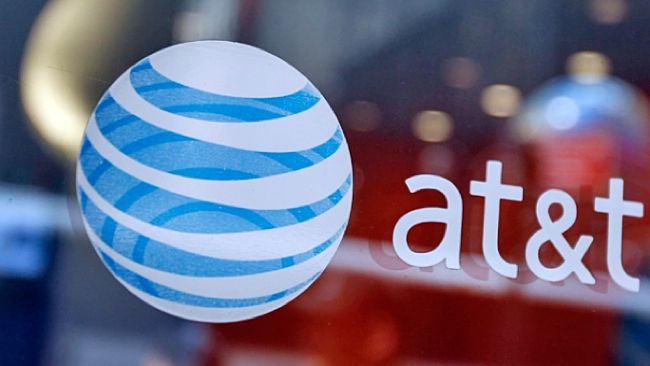 The letter goes on to call out both T-Mobile and Sprint, with AT&T saying that both carriers have been offering Wi-Fi calling for some time, despite not getting FCC waivers for the TTY rule. AT&T says that "because the Commission has not granted AT&T's waiver petition, we are not in a position to prove Wi-Fi calling services to our customers even while our competitors provide those services in defiance of the Commission's rules." AT&T goes on to say that it expects its competitors to boast about their Wi-Fi calling to gain an advantage in the market and that "there is a growing concern at AT&T that there is an asymmetry in the application of federal regulations to AT&T on the one hand and its marketplace competitors on the other hand."
Wi-Fi calling is a big feature, enabling high-quality voice calls over a Wi-Fi network, which can come in especially handy if you're in a location with poor cell reception. It's actually kind of surprising that it's taken AT&T this long to launch the feature, and for now it looks like customers on Big Blue will have to continue to wait to utilize it.
So far there have been no statements from the Sprint or T-Mobile regarding regarding AT&T's filing. However, T-Mobile did recently say that it "supports the growth of services that include letter-by-letter transcription, but does not believe real time text (RTT) is required for Wi-Fi Calling, which we have offered since 2007."
Via: FierceWireless
Source: AT&T letter to FCC