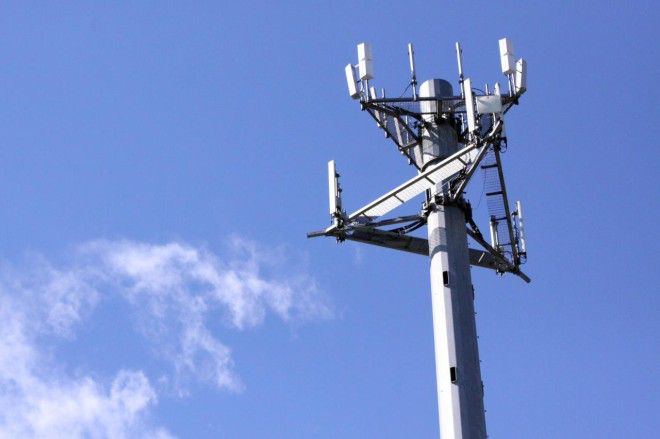 Often when we mention AT&T and T-Mobile together, it's because one company is throwing shade at another, like when AT&T recently said T-Mo was offering Wi-Fi calling in defiance of FCC rules. Today, though, I get to report on the two carriers actually coming to an agreement.
FCC filings show that AT&T and T-Mobile have agreed to swap PCS and AWS-1 spectrum licenses scattered throughout the US. These swaps, the two carriers say, are "intended to enable more efficient operations by creating larger blocks of contiguous spectrum and aligning spectrum blocks across markets." Because the blocks are being swapped in identical amounts, the total spectrum holdings of the two carriers will be unchanged if the deal is approved.
There are a number of different markets in which AT&T and T-Mobile intend to swap spectrum. Some of the major markets include Phoenix, Ariz.; Minneapolis-St. Paul, Minn.; Sacramento, Calif.; Boston, Mass.; Tulsa, Okla.; Hartford, Conn.; and Austin and San Antonio, Texas.
It's worth mentioning that the FCC will need to approve AT&T and T-Mobile's swap before any licenses are actually exchanged. If the deal is given the green light, though, it'll be big for both carriers. The swap will even enable T-Mobile to offer 15+15 and 20+20 Wideband LTE in some markets. Wideband LTE brings with it more capacity and faster speeds, and T-Mobile previously said that it hopes to offer that coverage in more than 250 markets by the end of 2015. This deal with AT&T will be a nice boost toward reaching that goal.
To check out the FCC filings for yourself, click here and here.
Via: Reddit, Fierce Wireless