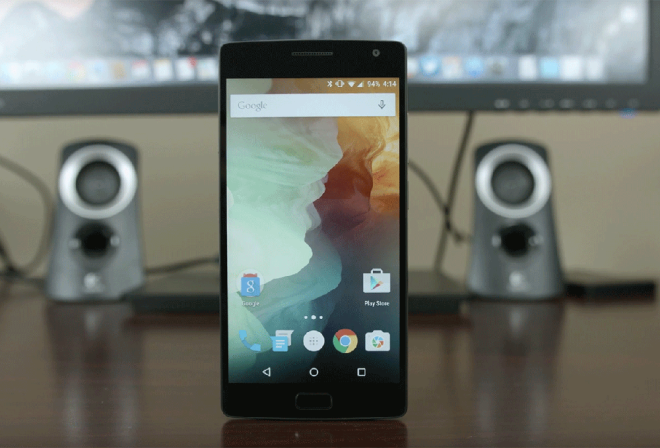 If you've been unable to secure a OnePlus 2 invite in the two and a half months since the device's debut, I've got some good news for you.
OnePlus will hold open sales of the OnePlus 2 next Monday, October 12. The open sales will actually take place at four different times in four time zones in order to give would-be buyers the chance to get a phone at a reasonable time.
For those of us in the US, open sales of the OnePlus 2 will take place from 12:00-1:00 pm PDT on October 12. During that time, you'll be able to mosey on over to OnePlus's website and buy a OnePlus 2 without an invitation.
Like the OnePlus One before it, the OnePlus 2 has been somewhat difficult to come by, with millions of folks in the reservation line wait for an invitation to come their way. For one hour next week, though, we should be able to buy the OnePlus 2 like we would any other device. Here's to hoping that OnePlus's strategy of spreading open sales out across four different periods in four time zones means that their servers won't get totally slammed by the rush of OnePlus 2 buyers.
Source: OnePlus forums