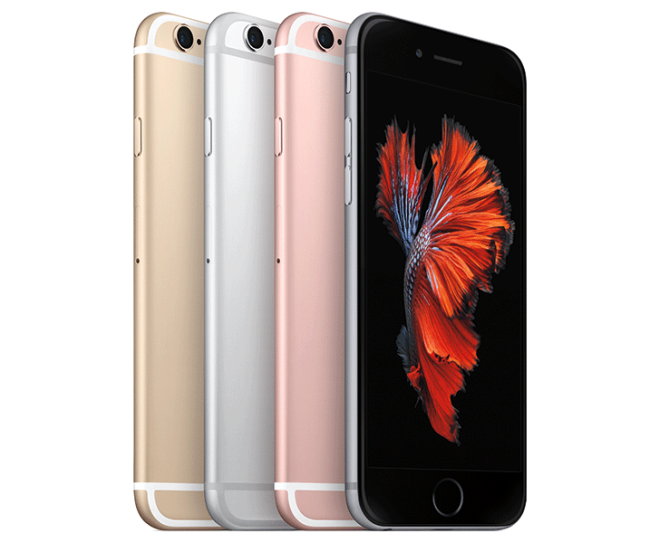 After initially spilling some of its iPhone 6s and iPhone 6s Plus pricing details early this morning, T-Mobile has revealed all of its prices for Apple's new smartphones.
As we already know, T-Mobile will offer the 16GB iPhone 6s and iPhone 6s Plus with JUMP! On Demand for $0 down and 18 payments of $20 or $24 per month, respectively. After those 18 months, you can either turn in the phones or buy 'em outright for $164 or $192. If you'd prefer your iPhone with a bit more storage, here's what you can expect to pay:
One other detail that's worth noting is that JUMP! and JUMP! On Demand customers will get priority access if you order your new iPhone 6s within its first 48 hours of availability. And if you got the iPhone 6 for $15 with JUMP! On Demand, you'll lock in that price with the iPhone 6s so long as you buy Apple's new phone before the end of the year.
T-Mobile's iPhone 6s pre-orders will open online at 12:01 am PT on September 12. You'll also be able to pre-order in store or over the phone on that date. The iPhone 6s will launch on September 25.