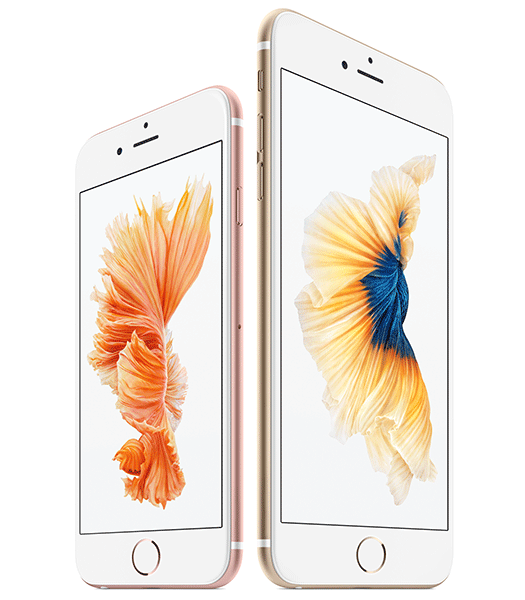 UPDATE: Reddit user 50atomic has posted a few charts that show how the pricing for the iPhone 6s and 6s Plus will likely look with this trade-in promo. T-Mobile will officially announce the promo tomorrow.
The iPhone 6s price wars continue! First T-Mobile announced JUMP! On Demand pricing that started at $20 per month, and then Sprint said that it'd give you an iPhone 6s for $15 per month with a trade-in. Now John Legere has countered with an even better iPhone offer.
Legere says that T-Mobile will sell the iPhone 6s on JUMP! On Demand for $5 per month with the trade-in of an iPhone 6. If you've got an iPhone 5s, you can trade that in and get and iPhone 6s for $10 per month. There will also be a $15 per month option for most other phones.
6/ YES – you read it right! Trade-in an iPhone6 & get a new #iPhone6s for $5/mth or trade-in your iPhone5s & get a new one for $10/mth!

— John Legere (@JohnLegere) September 22, 2015
It's also worth noting that this offer is available if you've already pre-ordered an iPhone 6s. Details on how that'll work are light right now, but T-Mobile will officially announce the details of this iPhone 6s trade-in offer tomorrow, so we should learn more then.
7/ Let me answer your next question – Yes! You can take advantage of this offer if you've already pre-ordered with a trade-in. ;)

— John Legere (@JohnLegere) September 22, 2015
One other tidbit: If you take advantage of these $5, $10, or $15 trade-in offers, you'll still get T-Mo's Lifetime Coverage Guarantee. That promo will give you a full refund if you decide to return your iPhone 6s within 30 days of purchase. If you return it later, you'll get reimbursed for up one month of service and T-Mobile will unlock your device so that you can use it with another carrier.
If you don't want to trade in a device, T-Mobile's iPhone 6s pricing will start at $0 down and $20 per month for the 16GB iPhone 6s. You can find T-Mobile's full iPhone 6s and iPhone 6s pricing right here.