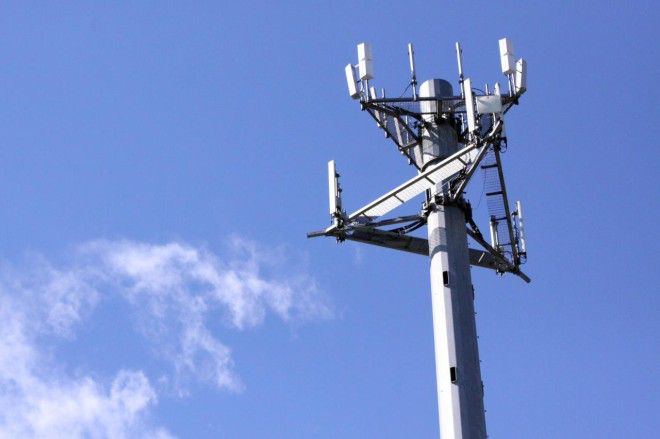 How about we wrap this week with some fresh band 12 sightings?
TmoNews readers have reached out to me over the past few days with reports of band 12 LTE sightings in places like Indiana, Missouri, and Pennsylvania. Here's what's been spotted lately: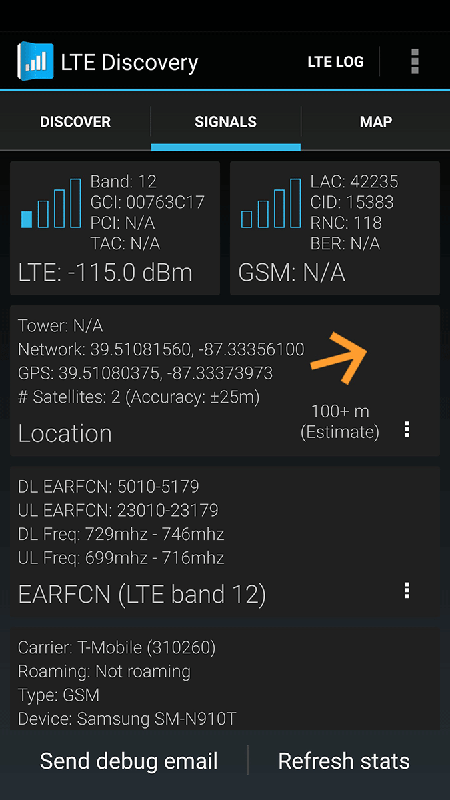 Along I-35 in Missouri, just south of the Iowa border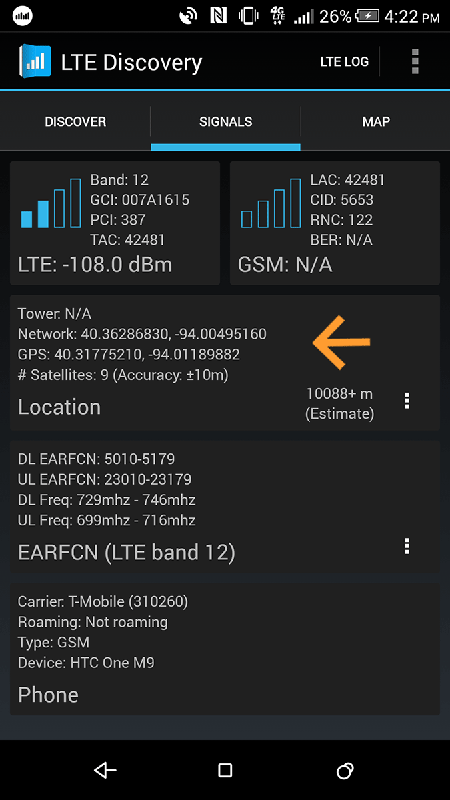 Pottsville, Penn., near Yuengling brewery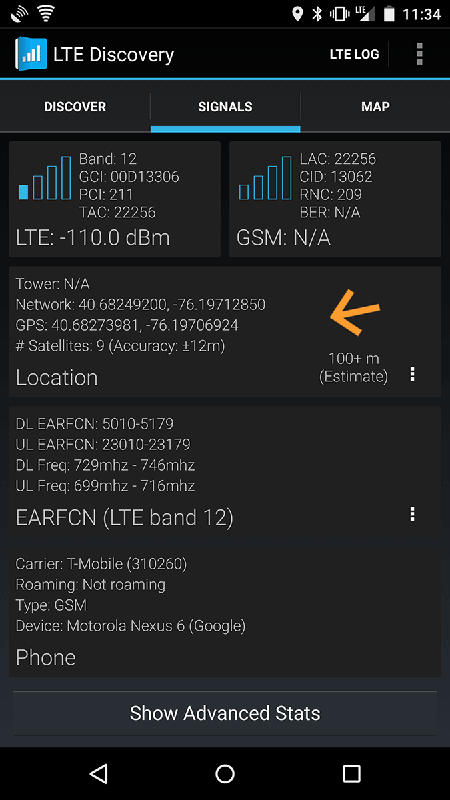 When it announced its full Q2 2015 earnings last month, T-Mobile said that its 700MHz band 12 LTE coverage was officially live in 141 markets. These latest expansions show that T-Mo is hard at work at getting that number even higher, bringing us on Team Magenta better in-building LTE service.
Thanks Edrico, Tyler, and Patrick!