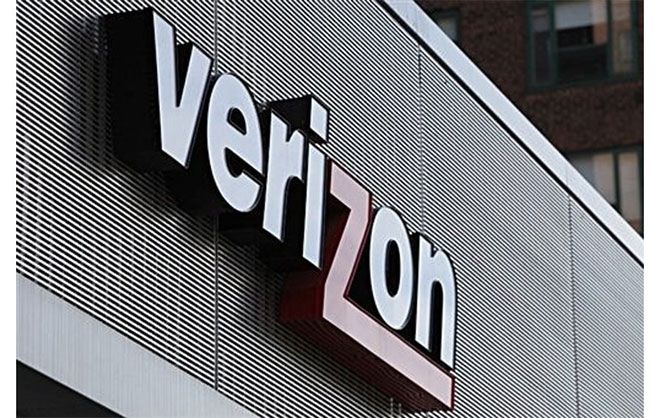 Verizon today announced that it's going to be making some big changes to its rate plans and the way that it sells phones, and the tweaks are pretty similar to the changes that we've become accustomed to at T-Mobile.
First up, Verizon is launching four new plans on August 13 that are reminiscent of T-Mo's Simple Choice system. The new Verizon plans come in four options — Small, Medium, Large, and X-Large — each of which offers unlimited talk and text as well as a set data allotment. The Small package offers 1GB for $30 per month, the Medium has 3GB for $45, Large has 6GB for $60, and X-Large includes 12GB for $80. After you use up your allotment, you'll pay an overage fee of $15 per gig.
Once you select your plan, you'll pay a per-line access fee for each device that's on the plan. Smartphones will cost $20 each, tablets and hotspots are $10 apiece, and wearables are $5 each. You'll then add in the monthly cost of your smartphone, too.
The other big change that's coming August 13 is the end of contracts and subsidies. When you switch to Verizon's new simplified plans, you won't be able to get a new phone subsidized with a two-year contract. Instead, you'll make monthly payments to cover the cost of your new phone, similar to how T-Mobile sells its own devices. Verizon is also dropping the "Verizon Edge" branding for its payment system.
Reading through Verizon's new plans and its decision to kill contracts, you definitely get the feeling that you've seen this all before from T-Mobile. The move just validates what T-Mo has been doing lately, though, and it's a good move for the US wireless industry. The end of contracts and subsidies at Verizon will help its customers to better understand the actual cost of a phone, and because Verizon is the largest carrier in the US, that means that it's got the largest base of consumers to educate.