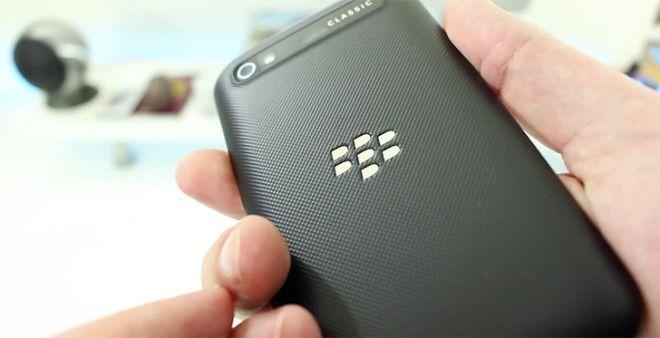 Following some "positive" discussions earlier this year, BlackBerry made a return to T-Mobile in May with the launch of the BlackBerry Classic. Now it sounds as though those discussions will lead to another BlackBerry hitting T-Mo's magenta shelves.
BlackBerry Venice slated for T-Mobile lineup, as well.

— Evan Blass (@evleaks) August 8, 2015
Evan Blass, who's leaked several phones in the past using the moniker @evleaks, says that the BlackBerry Venice will launch at T-Mobile. For those unaware, the Venice is BlackBerry's upcoming slider phone that's reportedly going to run Android. BlackBerry gave us a sneak peek at the phone earlier in 2015, and recently some new images of the device have surfaced.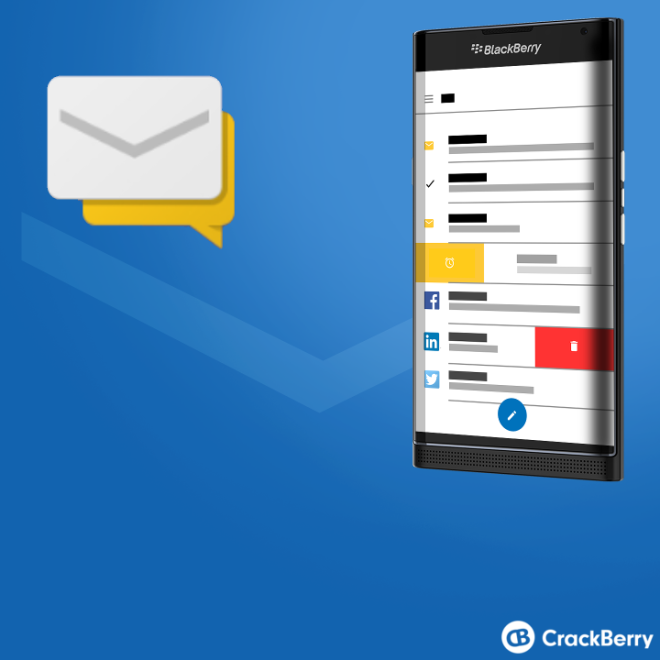 The folks at CrackBerry have shared what are said to be several renders that show the BlackBerry Venice slider. The images show BlackBerry's version of the BlackBerry Hub for Android, the Venice offering Chromecast support, and the device's 18-megapixel rear camera. An extremely blurry photo of the Venice has leaked as well, but due to the image's less than stellar quality, it's difficult to make out any details of the device itself.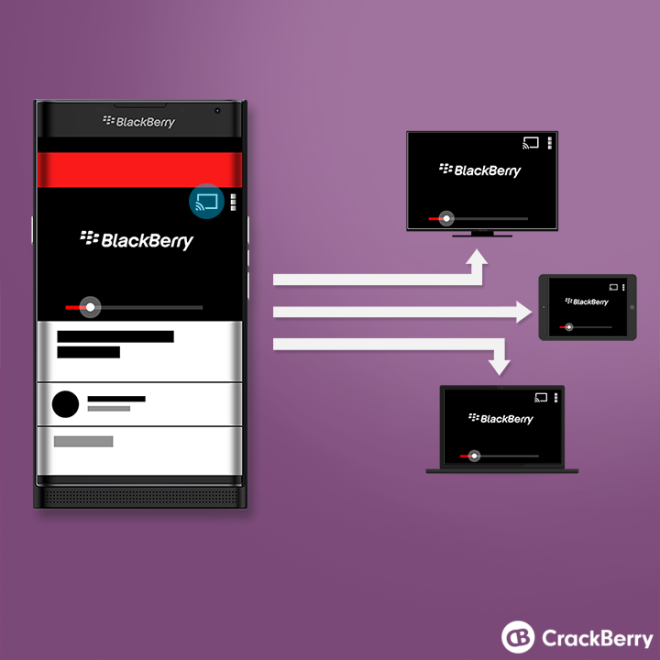 If the rumors about the Venice are true, it will be a pretty interesting device. Not might it offer a slider form factor, something that we rarely see anymore, but it'll also be a BlackBerry phone running Android. Some folks are still clamoring for an Android phone with a physical keyboard, and BlackBerry's phones are often regarded as having nice 'boards, and so this rumored Venice could make those people longing for an Android phone with a QWERTY pretty happy.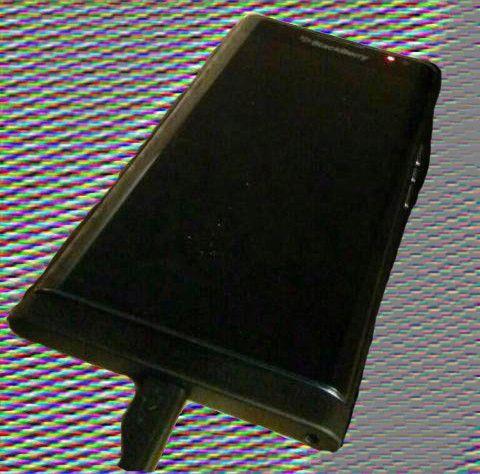 Sources: @evleaks, CrackBerry (1), (2)