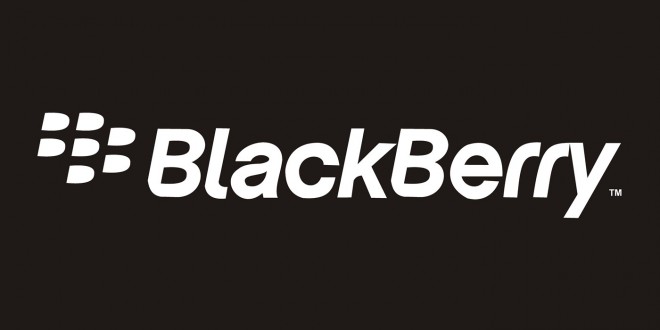 During today's Q4 earnings call – which was streamed live on YouTube for the first time – several questions were fielded after all the announcements were made. One of which came from a Twitter user who asked if BlackBerry handsets might make a return to T-Mobile. And, to those BlackBerry loyalists among the T-Mo subscriber base, Legere's answer will come as welcome news.
Although there's nothing specific to report in terms of timeframes or guarantees, John Legere did say that the two companies are in discussion. T-Mobile is optimistic about future partnership. Both companies know that there is a BlackBerry fanbase within T-Mo's ranks who really want the two to work together. Discussions are "positive", which should mean that – at some point – BlackBerry phones will make a return to T-Mobile's shelves. It's just a case of when, not if. They both want to make it happen.
Looking back to 2014, T-Mobile's public fallout with BlackBerry was probably the one dark spot on the year. Initially, BlackBerry-toting magenta subscribers were sent promotional leaflets offering them a "great deal" on an iPhone 5c. The fall-out involved John Chen, BlackBerry's CEO, calling out T-Mo's move as "ill-conceived" and T-Mobile kicking off a "loyalty" program which essentially incentivized customers getting rid of their BlackBerry phones. The ordeal ended with the two companies ending their partnership. Since then, T-Mobile hasn't stocked the Canadian firm's wares.
Since then, BlackBerry has been on something of a comeback run. It's nowhere near challenging Android or iOS for sales or market share, but in the enterprise market, the company's latest Passport and Classic phones are selling well. Add those devices to the new, even more secure BES 12 system, and you have a very compelling solution for business. Both phones are also highly desirable to BlackBerry fans who won't consider leaving the platform, and even to those who have switched platforms and want to switch back.
Would you like to see BlackBerry phones on T-Mo store shelves again? Do you think it'll happen any time soon?
If you'd like to see the differences between the two new devices, check out my comparison video below: