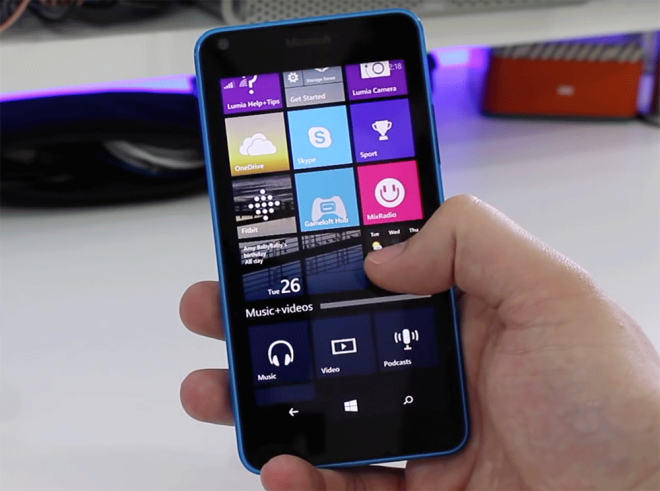 Just a little more than two months after its launch at T-Mobile, the Microsoft Lumia 640 has disappeared from Magenta's shelves.
T-Mobile has confirmed that it's no longer selling the Lumia 640 online, explaining that its "stock/inventory changes based on the demands for particular phones." Indeed, the 640 is no longer available from T-Mobile's online store, leaving the Certified Pre-Owned Lumia 635 the lone Windows Phone device there.
It's understandable that T-Mobile would pull a device from its digital shelves based on demand. After all, it wouldn't be smart for T-Mo to continue to stock a phone that isn't selling. I'm sure that there are some folks that are disappointed about this news, though, since T-Mobile is now selling one Windows Phone device that's a bit old. The good news is that you can still get T-Mo's Lumia 640 from Walmart if you want it.
Here's to hoping that Microsoft's upcoming Cityman and Talkman make their way to T-Mobile.
Via: Windows Central
Source: T-Mobile