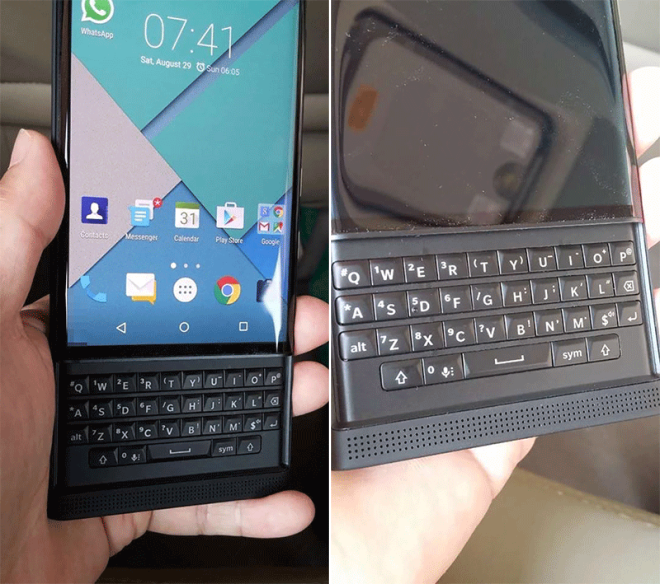 We've seen quite a bit of the T-Mobile-bound BlackBerry Venice in recent months, but today we're getting our best look yet at the upcoming Android slider thanks to a set of hands-on photos that've leaked.
Vietnamese site Tinhte has released several photos that clearly show the BlackBerry Venice in all its vertical sliding glory. We get a good look at the physical keyboard, which looks like what you'd expect a BlackBerry QWERTY to look like, as well as the device's screen with what what appears to be slightly curved edges. Up top there's SIM and microSD slots, and around back lives an 18-megapixel camera.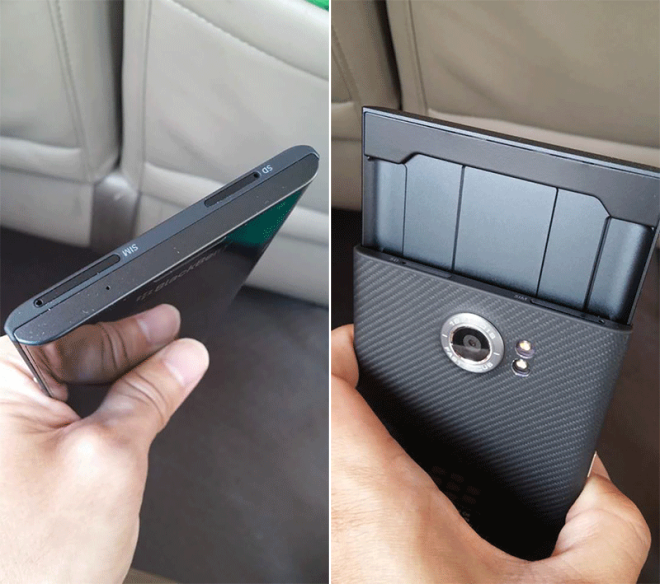 The software on the device looks to be Android Lollipop, and a mostly untouched version at that. Included are an assortment of Google apps, complete with Gmail, Google Maps, and Google Play.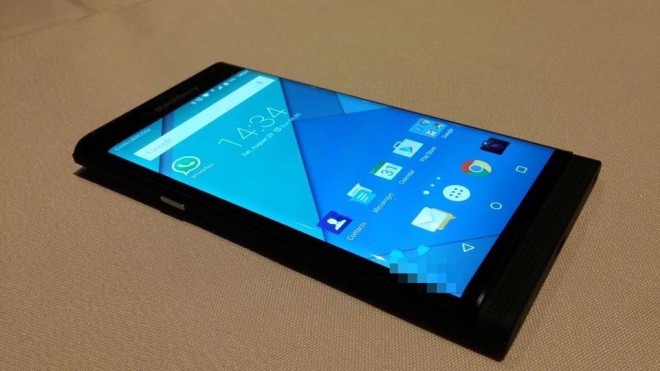 There's still quite a bit that we don't know about the BlackBerry Venice, but the rumor mill has suggested that it could launch in November on T-Mobile as well as the other three major US carriers. That's an important move for BlackBerry if it hopes to maximize the Venice's odds of success. As for the device itself, it's an extremely interesting phone in that it's an Android phone made by BlackBerry and it's a form factor that's extremely rare nowadays. I'm looking forward to giving the physical keyboard a try to see how a QWERTY that must be able to hide beneath a sliding display compares to the keyboards on BlackBerry phones like the Classic.
Now that we've gotten a good look at the BlackBerry Venice IRL, are you thinking about buying one when it's released later this year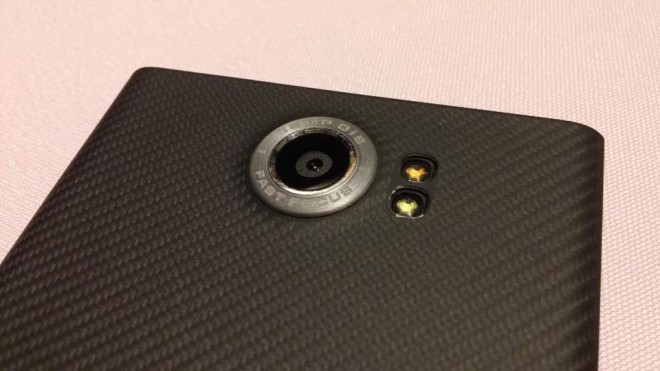 Via: CrackBerry
Source: Tinhte