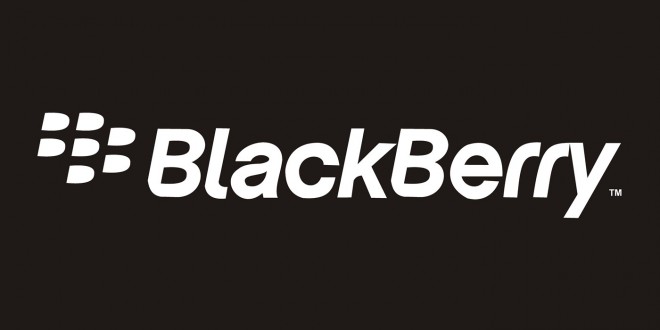 If you're interested in BlackBerry's oft-rumored Android slider phone, you'll be happy to learn that a new image may give us a clear look at the place where your thumbs may call home later this year.
A newly-leaked image of the BlackBerry Slider shows the device's screen slid up, which exposes the device's physical keyboard for all to see. The QWERTY looks a bit flat, but that's to be expected with a slider phone. We'll have to wait until the Venice actually launches to see how the keyboard actually feels in use.
In case there was any doubt… pic.twitter.com/yfFfyqEg5v

— Evan Blass (@evleaks) August 19, 2015
Speaking of launch, today's second leak claims to offer some information on when the Venice might be released. Evan Blass, who previously said that the Venice would be available from T-Mobile, today pegged the Android slider for a November launch. He added that the device will be sold on all four major US operators.
The BlackBerry Venice looks like it's going to be an interesting phone. While the latest versions of BlackBerry's OS includes support for Amazon's Appstore, enabling devices to run Android apps, the Venice may be BlackBerry's first full-on Android phone. It'll also be the first Android phone with a physical QWERTY keyboard in a long while. Good thing that BlackBerry and T-Mobile patched things up and renewed their partnership earlier this year, no?
BlackBerry Venice confirmed for November release on all four national US carriers. pic.twitter.com/l5jFCGKLjO

— Evan Blass (@evleaks) August 19, 2015
Sources: @evleaks (1), (2)