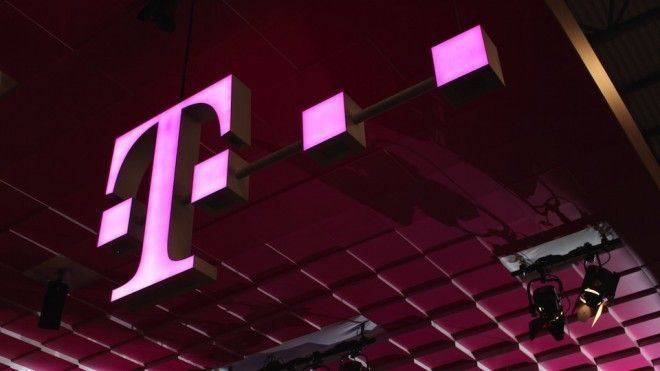 When the first earthquake hit Nepal recently, T-Mobile responded by offering its customers free calls and texts to the tragedy-hit nation as well as free data roaming for its customers over there. Following the second quake, T-Mobile has decided to extend the offer which is now good until the last day in May.
The carrier confirmed the extension in a short email to press this afternoon:
"T-Mobile is extending free calling and texting to Nepal through May 31 due to the continuing earthquakes affecting T-Mobile customers' families and friends. Simple Choice customers with Simple Global will continue to have data roaming fees in Nepal waived through May 31, as well."
T-Mobile has also update the full press release originally published on April 27. Our thoughts go out to all friends, family and contacts who may have been affected out there.
Source: T-Mobile