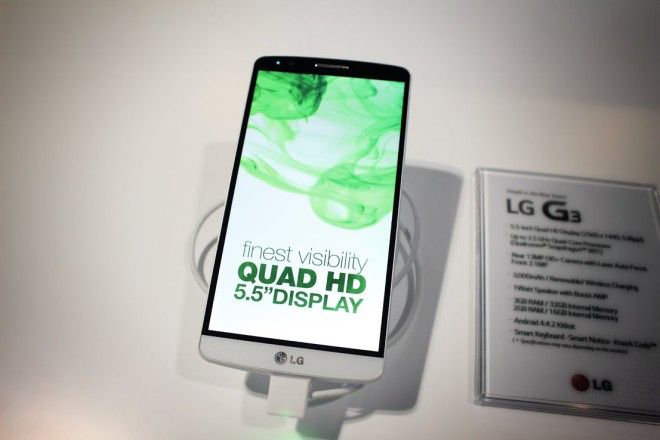 Last week T-Mobile confirmed that it would release the approved Android 5.0 software update for its LG G3 customers on April 7th. That's today. And if you head on over to the LG G3 support pages, you'll see an entry which states that Android 5.0 Lollipop, VoLTE and Wi-Fi Calling 2.0 will make their way to the device at some point today. In fact, you should receive a notification to update over-the-air.
"Beginning April 7, the LG G3 will receive a notification to update to Android 5.0 / Software D85120b, available via OTA and manual pull down over Wi-Fi only."
Of course, the update was made available by PC download through the desktop software a few days back now, although some struggled with that method of updating.
The update is a little over 1GB in size, and if it's not available on your device right now, it should be very shortly. If you don't get a notification, check your settings app for software updates and it will show up soon.
Source: T-Mobile