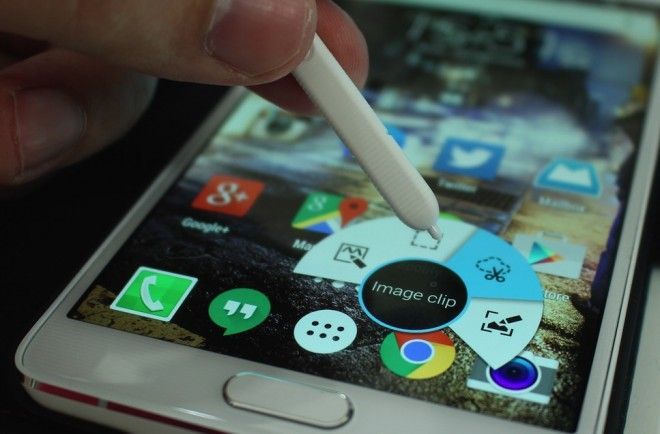 Since its launch, the T-Mobile software updates progress tracker has been an incredibly useful tool. That is – of course – unless you happen to be a Galaxy Note 4 owner. T-Mobile's flagship phablet owners have been forced to watch as other, seemingly less important devices (Note 3 anyone?) get blessed with Android's "sweetest update yet". Until now, the Note 4 was shown as having Android 5.0 under "manufacturer development" which essentially means the two companies – Samsung and T-Mobile – have agreed to support Lollipop.
Thankfully, that's changed. Head on over to the Software Updates page and you'll see the Note 4 software is finally under "T-Mobile Testing". This means the smartphone is going "through T-Mobile certification process testing to make sure you get the best quality software possible."
How long it will be until the update becomes a reality and is available to download is unknown. It could be weeks away yet. Nevertheless, it's nice to finally see some progress. Note 4 owners: You aren't being ignored. Now let's hope the software refresh comes sooner, rather than later.
Unrelated side note: If it makes you guys feel any better, I haven't had my Android 5.0 update for the Note 4 on this side of the pond either. So we're all in the same boat. Sort of.
Thanks for spotting it, Rick and Juan.
Source: T-Mobile