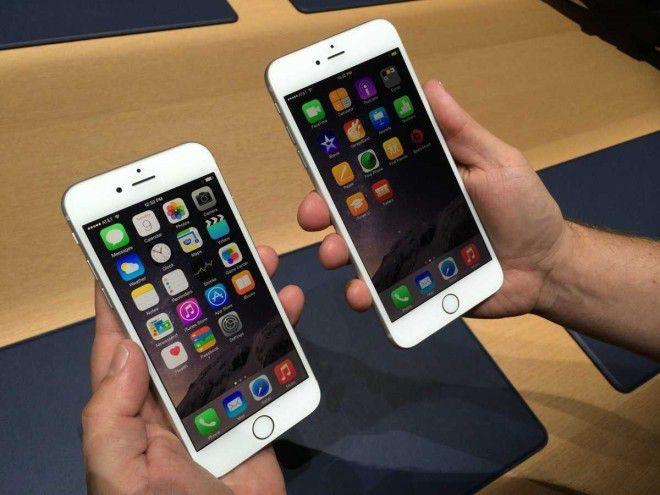 Apple has just released the latest delta update to its popular iPhone operating system. iOS 8.3 is available for iPhone users to download now and weighs in just under 300MB in size.
If you're one of T-Mobile's iPhone-toting customers, you won't notice any major new features, but there are several bug fixes in tow. iOS 8.3 brings new emoji to the keyboard, Siri in a few new languages as well as equipping the digital assistant with a new feature: The ability to initiate a phone call on speakerphone.
Bug fixes include a wide range of issues, ranging from general stability and performance to third-party keyboard performance, Wi-Fi, Bluetooth and almost everything in between.
I just checked my settings and found the update waiting there. If you have a compatible iPhone or iPad, check for updates and you should be able to download and install it immediately.