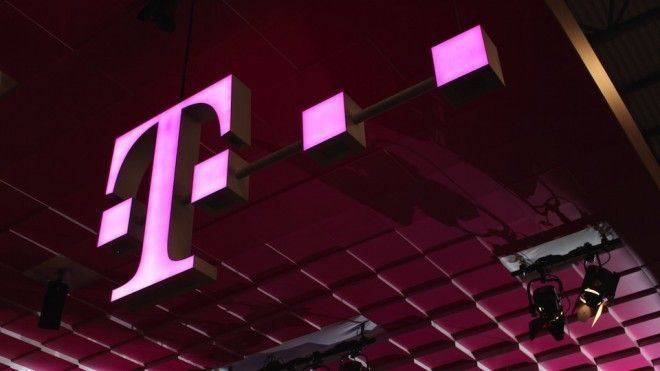 According to a filing with the FCC, AT&T is progressing well with its promise to support band 12 and band 17 700MHz network interoperability. It's working with smaller carriers – presumably T-Mobile and U.S. Cellular included – to prepare for this interoperability between the two flavors of 700MHz network. AT&T has said that before the mid-way point of this year, it will have devices available which are capable of interoperating between bands 12 and 17.
As reported by Fierce Wireless, until 2013, AT&T had maintained that it would not support Band 17 alongside Band 12 because it "would be too expensive and would cause interference." But since then, the company has changed its stance.
"Specifically, the company said it will develop, implement and deploy throughout its network multi-frequency band indicator (MFBI) capabilities that will let its network operate simultaneously in both Band 12 and Band 17 and support devices in both band classes."
What this means for T-Mobile customers is that, potentially, they can roam on AT&T's 700MHz network in areas where the carrier doesn't have its own LTE. And – after the move to alter terms by the FCC – AT&T won't be able to charge whatever it likes for the privilege. It also means that a number of AT&T's devices on sale will – if unlocked – be compatible with T-Mobile's spectrum.
T-Mobile plans to use its current 700MHz spectrum portfolio to its fullest extent by the end of this year, hopefully covering 190 million people with its low-band airwaves.
Source: FCC
Via: Fierce Wireless