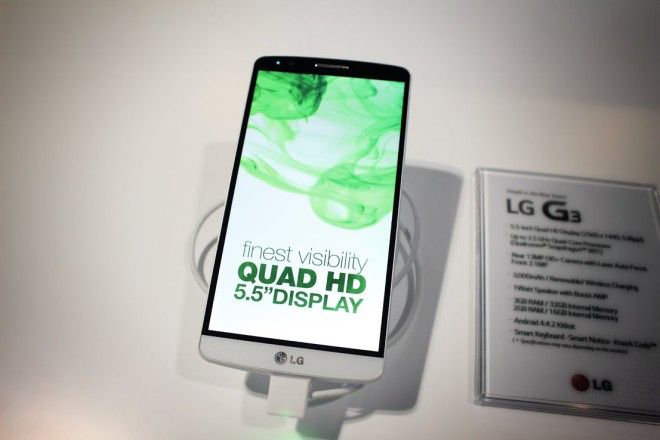 T-Mobile's software updates page is an incredibly useful tool for seeing where your handset's Android update is up to in the process of being released. Although it's still not giving Note 4 users any comfort, LG G3 and G2 users on the magenta network will be pleased to know that the Android 5.0 Lollipop is in the final stages of testing.
Over the weekend, the page was update to show that both of the manufacturer's handsets now have Android 5.0 in T-Mobile testing, which means that T-Mo is testing it to be sure that it's okay to launch publicly. We're not sure on the exact timescale between testing and completion, but it shouldn't be too long now before the sweet update lands on your LG smartphone.
As for the Samsung Galaxy Note 4, that's still stuck in "Manufacturer Development", which means that the carrier and manufacturer have agreed to support the software. Hopefully it's not long until the software is submitted for testing. After all, it's already made its way to T-Mobile's Galaxy Note 3.
Source: T-Mobile