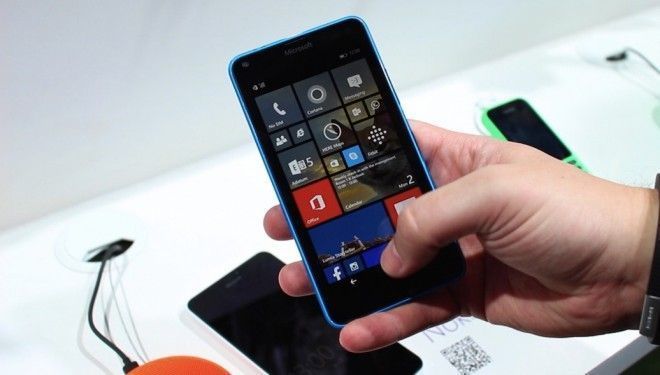 Just a couple of weeks back, Microsoft unveiled its latest mid-range smartphones to the world at MWC 2015. I got my hands on the 640 and 640 XL, and I have to say, I was pretty impressed by the build quality and fluidity of the operating system. T-Mobile announced soon afterwards that it would be selling the Lumia 640 which includes a 5-inch, 720p display and an 8MP camera with LED flash. And recently, its landing page went live on T-Mobile's online store site. The placeholder page doesn't yet have a price, it simply states "coming soon".
Key specifications include:
5-inch, 1280x720p LCD display
8MP camera with LED flash and 1080p video
Quad-core, Snapdragon 400 processor – 1.2GHz
8GB storage
1GB RAM
LTE bands 1, 2, 4, 5, 7 and 17 compatible, no band 12
Runs Windows Phone 8.1 at launch, upgradeable to Windows 10 for phones
2,500mAh battery – "Up to 26.5 talk time"
T-Mobile has a history of selling low-end Windows Phones pretty successfully, so it'll be interesting to see how will the 640 does. From my time with it, it's definitely an improvement on the 635, but I do wish T-Mobile had agreed to sell the 640 XL too. As a budget "phablet", that thing is fantastic. Especially with the gorgeous matte-finished white rear cover.
Source: T-Mobile