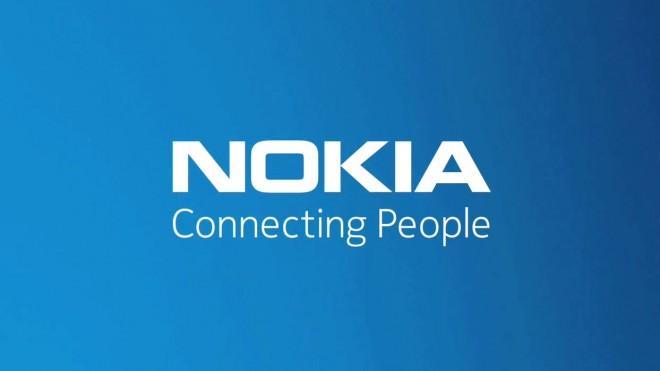 Although Nokia's name as a handset manufacturer has virtually died off, it still has a strong brand in the world of network management and infrastructure. Nokia Corporation and T-Mobile have worked together on network build-outs in the past, and look set to continue their relationship as unlicensed 5GHz spectrum is rolled out.
According to a blog published by Zacks Equity research, the two companies are aiming to ramp up the deployment of small cell units, with a target of having the first sites up by 2016.
"T-Mobile US, Inc. (TMUS) has joined with Nokia Corporation (NOK) to accelerate the deployment of small cell units that operate in the unlicensed radio bands. The companies are jointly developing a pre-standards LTE-U (LTE unlicensed) small-cell solution for additional LTE capacity, improved network performance and superior customer experience."
This 5GHz spectrum has cropped a few times recently, and looks as though it's going to be one of the ways T-Mobile tackles indoor coverage in large buildings, like malls. Currently, the 5GHz frequency band is used almost exclusively in Wi-Fi. But using it as LTE-U or LAA (licensed assisted access) has shown positive results in testing, even performing better than Wi-Fi. In fact, T-Mobile plans to trial it in the "near future." The carrier's network chief confirmed as much during the earnings call last week.
What's more, Nokia intends to show off the power of its Flexi Zone small cells technology at MWC in Barcelona next week. The demo will show how carrier aggregation between LTE in licensed and unlicensed spectrum works in a real-life situation, and its "conformity with Wi-Fi". A technology which T-Mobile's roll will be based on.
Source: Yahoo! Finance