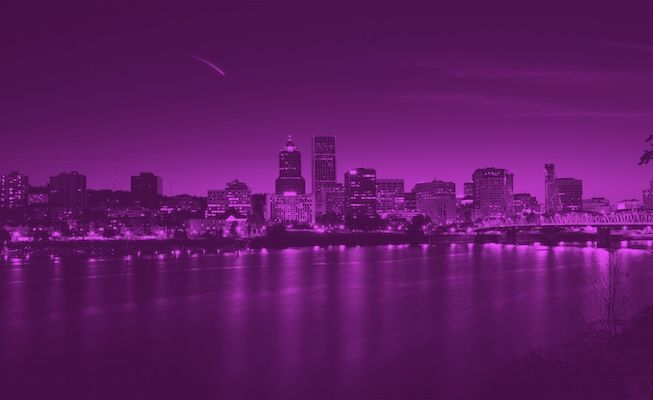 Although it didn't score so well overall in the national RootMetrics report, metro area tests indicate that T-Mobile's network is actually rather good. In its latest RootScore rankings for Portland, T-Mobile finished joint first with Verizon with a score of 98.9.
The final rankings for the city are as follows:
1 – T-Mobile (98.9)
1 – Verizon (98.6)
3 – AT &T (95.7)
3 – Sprint (94.6)
As we know, RootMetrics' RootScores are based on a combined score taken from its network reliability index and speed index. In both of those rankings, T-Mobile scored very highly. Its Reliability score for Portland was 99.8 and its Speed score was 95.0. That said, the network is seemingly showing signs that – as more people sign up to join the magenta carrier – its speeds are slowing down slightly.
T-Mobile was still one of the fastest networks in the area with median download speeds of 25.6Mbps. But that's roughly 5Mbps slower than the median download speed measured in August of last year. Verizon, on the other hand, improved massively going from 15.6Mbps in August to 27.8Mbps in the most recent round of testing.
All in all, RootMetrics performed almost 26,000 call, data and text tests from January 7 through January 13, 2015.
If you're in the area, let us know how T-Mobile's network is performing there. Is it as fast and reliable as RootMetrics' tests suggest?
Source: GlobalNewsWire