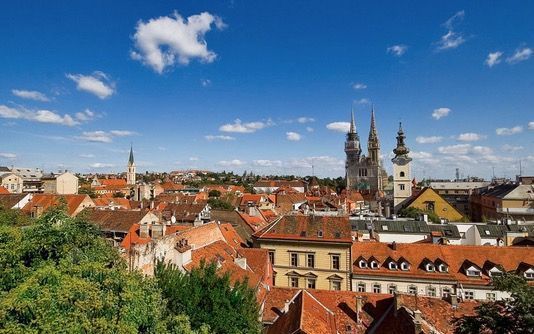 T-Mobile's list of countries supported by the free international roaming – as part of Simple Choice – continues to grow. Android Police noticed that Paraguay and Croatia are now included. Since launch, the list of supported countries, where you can get unlimited texting and 2G data roaming free of charge as part of  your Simple Choice plan, has now grown to over 120.
Oddly, Vietnam has been removed from the list, and it would seem that T-Mobile isn't the only carrier to stop offering roaming in Vietnam. Regular reader, commenter and all-round tech-nerd Neal Gompa "Conan_Kudo" posted on Reddit a while ago that a "massive restructuring" of the nation's networks have hindered roaming compatibility with a lot of international network providers. 
Regardless, if you're planning a trip to Asuncion or Zagreb this year, you'll be glad to know you can use your T-Mobile phone without getting charged any extra.
Source: T-Mobile
Via: Android Police